Subscribe: Apple Podcasts | Android | RSS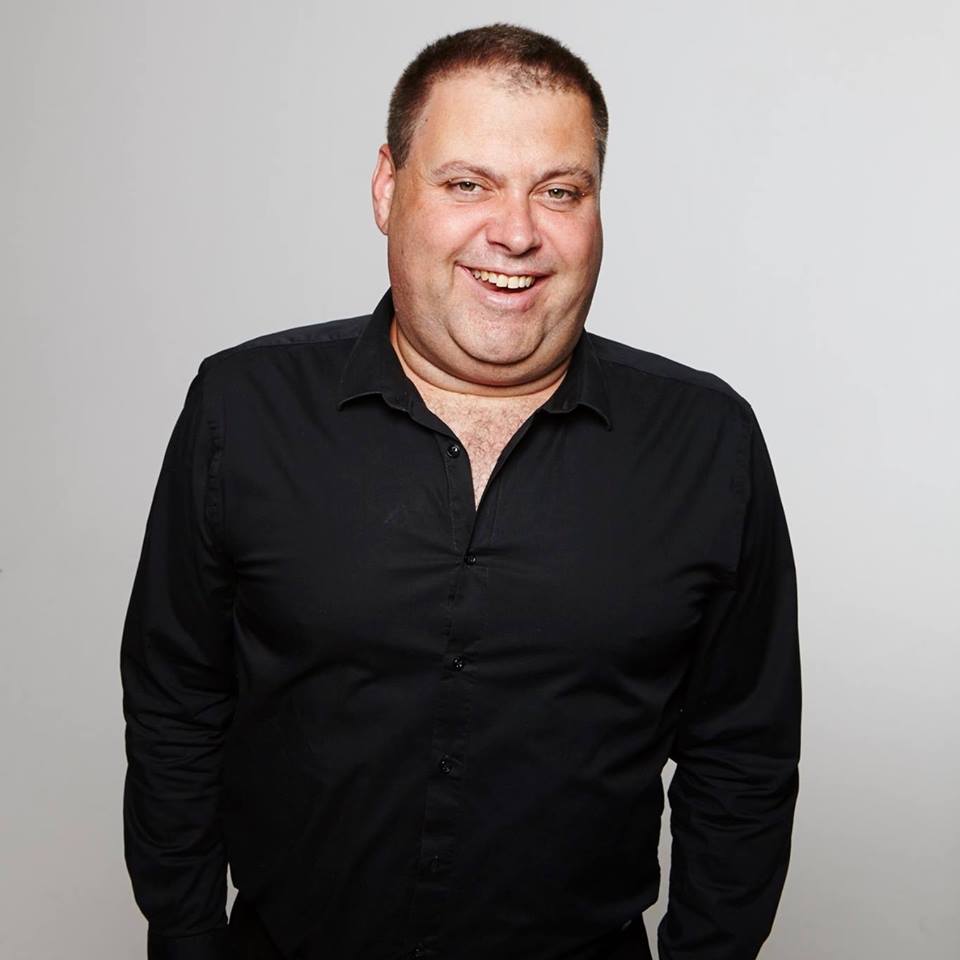 Michael Griffiths is the #1 authority on referral marketing training around the globe for service providers. He started the Referral Marketing Guru because he was tired of seeing the dreadful attempts of teaching people how to gets referrals into their business. Anyone can try to teach people about referral marketing, but very few people have built a business on over 400 referral partners with the right processes, systems and structure to make it work for years to come like he has!
Want to generate 10-15 warm, qualified referrals a week into your business? You can get Michael's free guide on how to implement the 9 accelerators into your business today at http://www.naturalborncoaches.com/referrals!
In this episode you'll hear:
Why Michael decided to open a business helping others have a successful referral-based business – after building 6 successful businesses of his own
How our society teaches us to have a "Hunter Mentality" from a young age, but why this doesn't work when building your business
Who is the "Power Thinker" and the "Opportunity Seeker"
What transformation thinking is all about – and why building relationships is key
That having multiple channels of referrals or opportunities you are always nurturing will lead to success
How you can start building a million-dollar referral system through these 9 accelerators…
QUOTES:
"Grow through collaboration, and grow through partnerships with other people."
"Unless someone feels a connection to you, they are not going to want to know, like and trust you."
LINKS:
Get Michael's Free Guide
His Website
Get The Coaches' Roadmap For Success for Free – Click Here
Join The Coaching Jungle Mastermind!