Subscribe: Apple Podcasts | RSS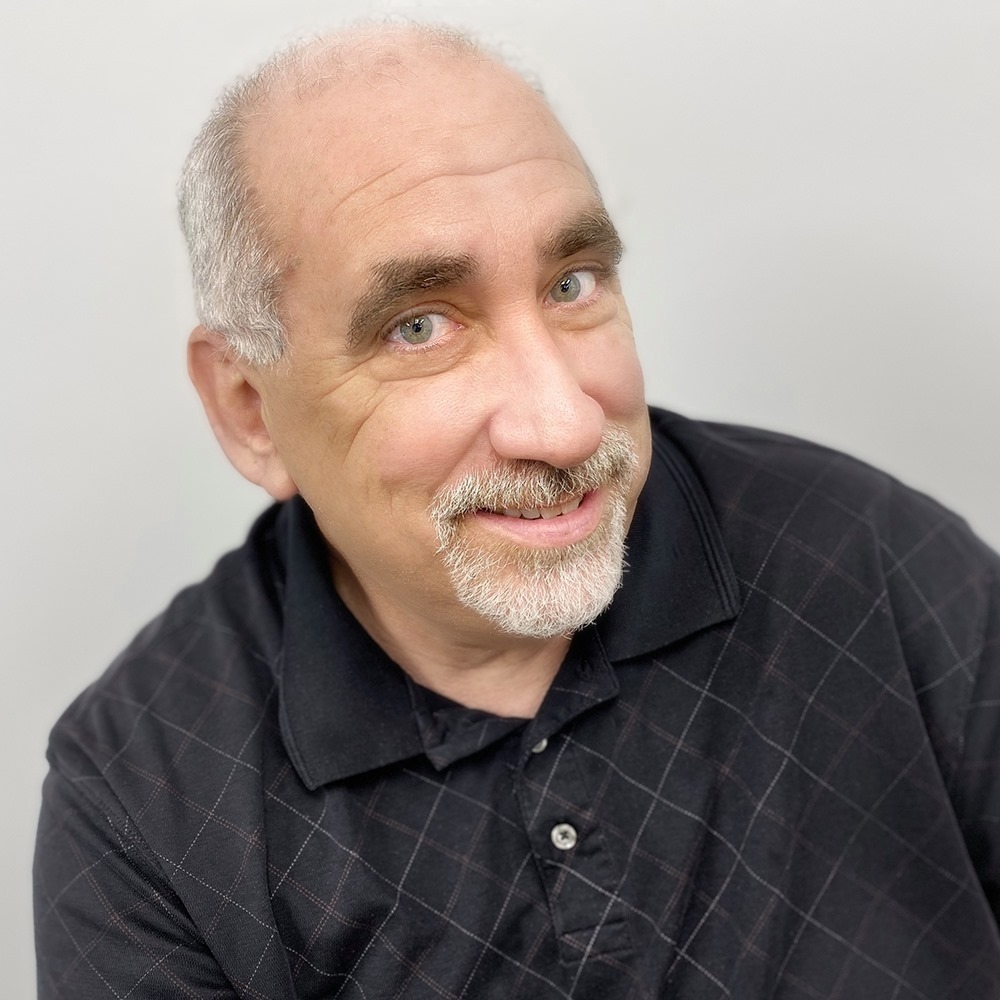 Steve Sunshine is the Director of Sales and Marketing at TruVisibility. Their TruCHAT platform is the most powerful and versatile conversational bot platform available, operating as both a chatbot and live chat system that's completely integrated to allow live takeover of chatbot conversations. It features unique multichannel chatbot technology, letting a single chatbot work across all your Web and social media channels as well as on any device, with no changes!
To learn more about TruCHAT, check out Steve's webinar, "Build A Revolutionary Membership Portal For Your Coaching Business" that is happening Thursday, June 11th, 2020 at 1 pm EST. The link is https://www.naturalborncoaches.com/portal, and we'd love to see you there!
In this episode you'll hear:
How you can use the same business model that Netflix uses to build your coaching business
What following consumer behavior will allow you to do
Steve explains how to ensure you do not lose that personal touch when using this process
What to do to start tackling the "technical gap"
Why building a coaching business isn't just about your platform
QUOTES:
"Brands can no longer sit and wait for consumers to come to them. They have to have the offering that demands the consumers' attention."
"You can deliver massive amounts of information and let people consume it as they want, and you can put your coaching slant on every piece of content, every feedback, every question you give them and personally deliver messages."
"If you don't get in the game, you can't win the game."
"That energy of doing what you love is all you need in your professional life."
LINKS:
Register For Steve's Webinar (Thursday June 11th, 2020 at 1 pm EST)
TruCHAT Website
Get The Coaches' Roadmap For Success for Free – Click Here
Join The Coaching Jungle Mastermind!