Subscribe: Apple Podcasts | Android | RSS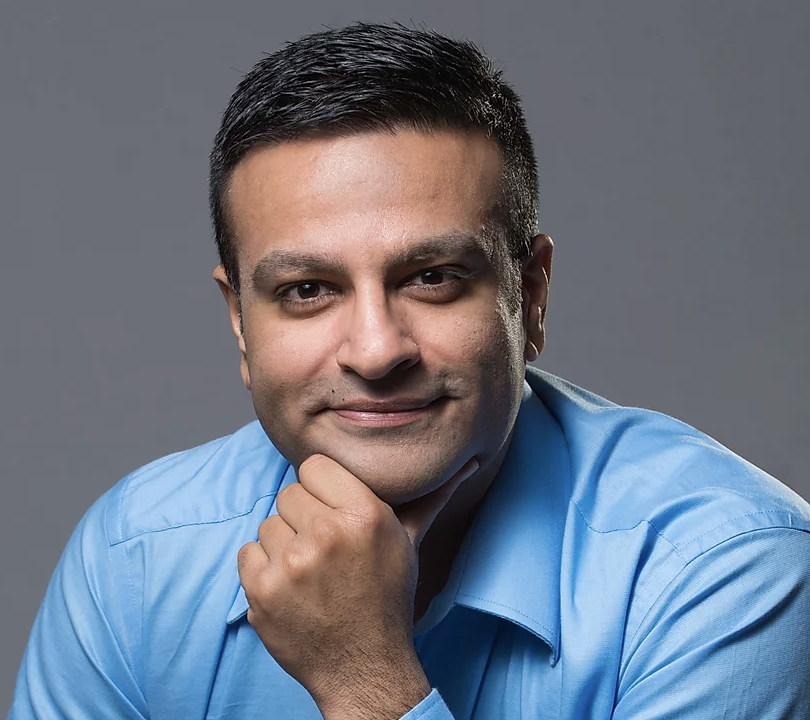 Shenan Charania works as a Transformative Leadership and Performance coach, pointing his clients to explore their fundamental potential, then helping them live what they discover out in the world in the most creative, effective and sustainable way possible.
In this episode you'll hear:
The fork in the road that changed Shenan's direction in life
What led him to initially hire a coach
Why Shenan became a coach himself, and how that was the catalyst for his own healing process
How he has been able to embrace his past and help children, families and others in the process
QUOTES:
"I as a person didn't change, just my external decorations. No wonder I was feeling empty and miserable."
"I was covered in shame."
"Focus on impact over income, and have income be a by-product."
"Service is the game."
LINKS:
Death Wish by Steve Chandler
Realizing Mental Health by Dr. Roger Mills
Get The Coaches' Roadmap For Success for Free – Click Here
Join The Coaching Jungle Mastermind!