Subscribe: Apple Podcasts | RSS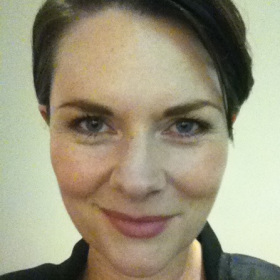 Katherine Hosie is an Australian coach who's now based in San Francisco.  A former President of the ICF (Australasia), she's been coaching since 2003 and has well over 10,000 hours of experience that she shares with Coach Nation!
BECOMING A COACH 
When she was young, Katherine's father got into personal development and she became interested in it as well.  She wasn't sure what path she wanted to take in life until her 30's though, when on the prompting of her coach she decided to become one as well.
BEST COACHING RESOURCES
The International Journal of Evidence Based Coaching and Mentoring
MOST IMPACTFUL BOOK
"Quiet Leadership" by David Rock

CURRENT COACHING PROJECT
Katherine is going to write a lot more in 2015, including articles on LinkedIn.
INTERVIEW LINKS