Subscribe: Apple Podcasts | Android | RSS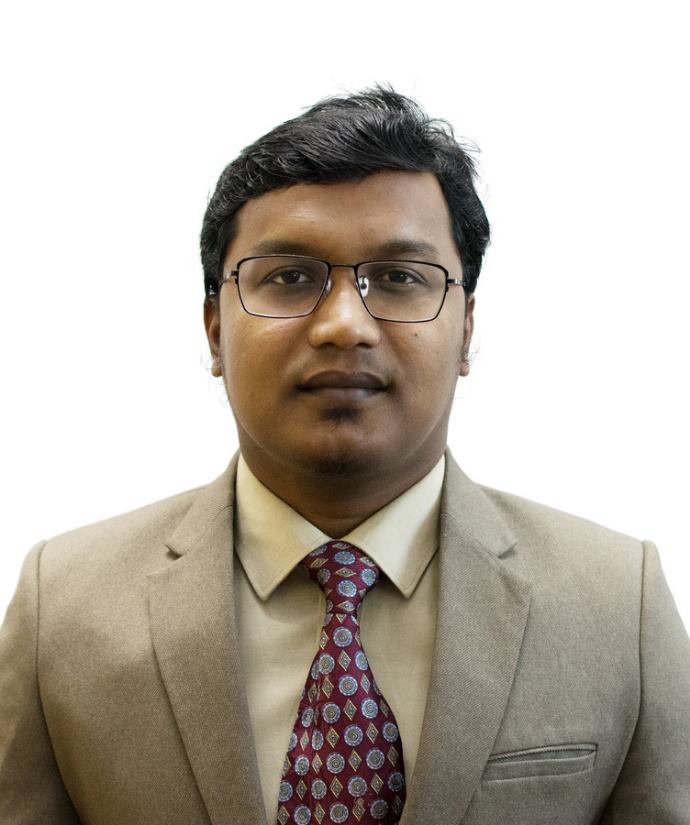 As a coach, how would you like to generate unlimited leads, send them emails and manage all your Facebook Group members with in-depth data, in a single place? Sheikh Shourav is here to talk about Groupboss, an awesome Chrome extension that does all this (and more), and we'll be hosting a free live webinar on Thursday, May 14th, 2020 at 12 pm EST to share how you can start using this tool in your coaching business. To register now, go to http://www.naturalborncoaches.com/groupboss!
In this episode you'll hear:
How Groupboss initiated from the need to solve a problem in Sheikh's own company
Ways to start leveraging your FB group by using email marketing
The flexibility you can gain with Groupboss
Sheikh's advice on changing your responses and resources for your group members
How to monetize your group and focus on ROI
A sneak peek at the upcoming webinar for Groupboss
QUOTES:
"Provide the type of value that is too hard to your customer to ignore."
"Your group members came to the group for you, and they want to hear from you."
"Groupboss will help group owners automate everything that can be automated."
LINKS:
Register for the Free Groupboss Webinar on Thursday, May 14th, 2020 (12 pm EST) by Clicking Here
The Groupboss Website
Join The Coaching Jungle Mastermind!