Subscribe: Apple Podcasts | Android | RSS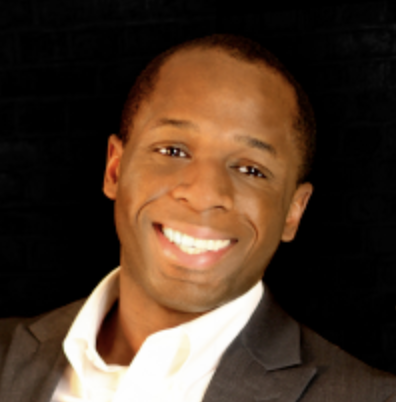 Extus Justin is a former sergeant of the U.S. Marine Corps and native of St. Lucia, now residing in the U.S. He teaches coaches and consultants how to systemize their client attraction and conversion funnels to bring in more predictable revenue (and better clients). He manages two of the most active and engaged social media communities for coaches, consultants and service providers.
To get one of Extus'best-selling programs, The Coaching & Consulting Income Firestarter (a $997 Value) for FREE, visit http://www.naturalborncoaches.com/extus!
In this episode you'll hear:
Why you shouldn't resist the automation process
The three major parts of your business that need automation
How to start qualifying your potential clients intentionally
Group coaching and what it can mean for you and your business
The reasons to why there may be a low completion rate of your program or group coaching offers
Sales and how to manage your calls, find pain points and closing the call today!
QUOTES:
"The way I see it is we all get to set the rules for our business, and this isn't a place where you have to go based on what somebody else wants."
"The first biggest mistake I see most individuals who do offer sales calls is they are talking to people who are not qualified."
"We are really clear about who our program is not for."
LINKS:
Extus' Website
His  Program & His High Ticket Client Attraction Insider's Circle
Join The Coaching Jungle Mastermind!