Subscribe: Apple Podcasts | Android | RSS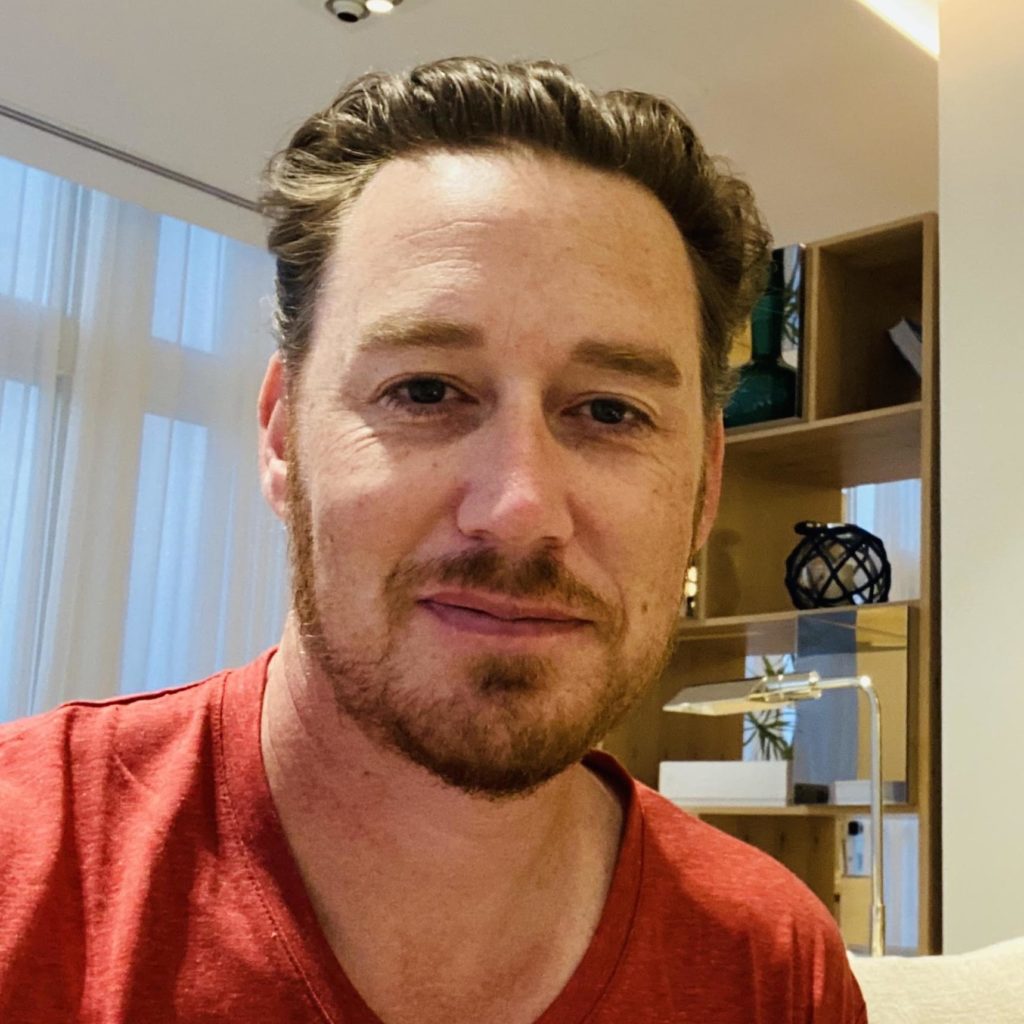 Tobin Slaven helps entrepreneurs build email lists, conduct conversations at scale, and then monetize those lists. Tobin emphasizes the importance of engaging in a conversation with potential customers and then building a true relationship with them. If you'd like to learn more about all the ways that Tobin does this, you can register for his free training, happening on Friday, April 24th, 2020 at 4 pm EST by visiting http://naturalborncoaches.com/clientgetting!
In this episode you'll hear:
Is it conversational outreach or conversational marketing?
Coming from a list building background, why Tobin switched gears and now focuses on 1:1 dialogue and conversation
The ways that we can lose connection with our audience when using automation
Transitioning into the next step of qualifying, for you or the people in your network
QUOTES:
"Dialogue drives sales."
"One conversation with the right person can change your business forever."
"If you are starting the conversation about who you are and what you do and what you are trying to sell, then you have already lost."
LINKS:
Register for Tobin's Free Training (Friday, April 24th, 2020 at 4 pm EST)
Join The Coaching Jungle Mastermind!