Subscribe: Apple Podcasts | Android | RSS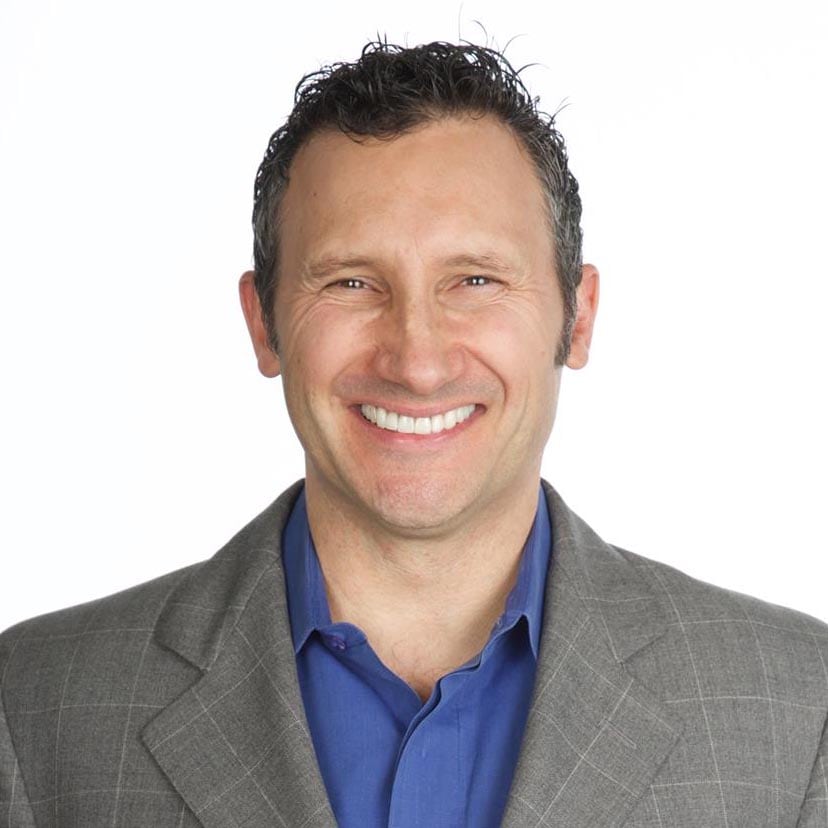 Karl Bryan oversees one of World's fastest growing coaching companies, Leader Publishing Worldwide (LPW), which is in 24 countries – and growing! His passion is helping business coaches succeed at the highest of levels, and his unique ability to think 'outside the box' makes Karl a popular speaking figure. His on-stage energy ensures a high energy, rich in content, do not forget your notepad strategic sales and marketing presentation. His interactive marketing sessions where he GUARANTEES to solve any marketing problem ON THE SPOT are a site to behold!
You can register for Karl's Live Event Mastery happening on Wednesday, April 15th, 2020 (1 pm EST) by going to https://www.naturalborncoaches.com/newclients!
In this episode you'll hear:
Why now isn't the time to hold back
How as a coach you want to be solving a series of problems
Tips for adjusting and utilizing your systems during turbulent times
What to do to start leveraging growth during a challenging time
Ways to curate your game plan and put it into action
Examples of the type of programs you should be creating and using at this time
QUOTES:
"The number one step in any sales process is to build rapport. The opportunity to go deep real quick is unprecedented, and you should be out there."
"The most expensive, difficult undertaking in any business is acquiring new clients."
"There is going to be more problems in a 7-figure business than there is in a $700,000 business."
"There are only two types of value online, and it's entertainment and education.That is it, there is no other form."
LINKS:
Register Here for Karl's Live Event Mastery on Wednesday, April 15th, 2020 (1 pm EST)
Join The Coaching Jungle Mastermind!