Subscribe: Apple Podcasts | Android | RSS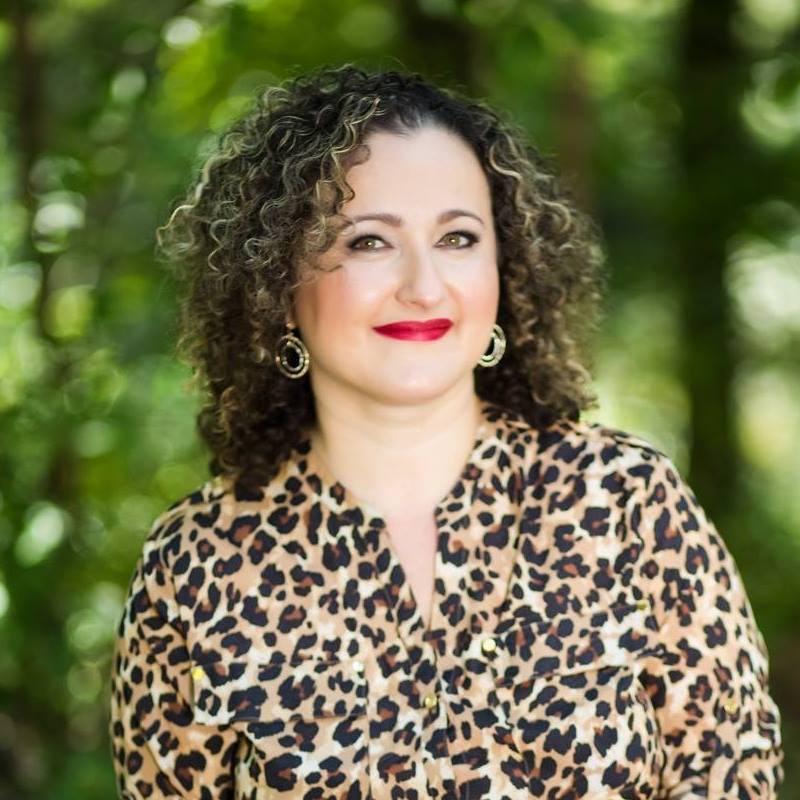 Group coaching is one of the best ways to serve more clients in less time. Without the right tools, however, it's easy to get overwhelmed and get lost in the details of managing your coaching groups. Milana Leshinsky is the founder of Group Coaching Genie, a tool that allows you to easily create your group programs and deliver them to clients with a click of a button. With Group Coaching Genie you can spend less time managing your programs and do more of what you love! 
In this episode you'll hear:
Why group coaching is such a great way to leverage your expertise
The reasons this type of coaching can offer more than 1:1
No more combating the tech (yes – it's possible, here's how)!
The way that Group Coaching Genie can give you complete insight into how your clients are progressing
QUOTES:
"Simplicity is the core value of everything I do."
"It all starts with your ability to disconnect time with money."
"One of the members in the group was more advanced than the others, and I wanted to the person more access to more material and different material, and now you can do that with the Group Coaching Genie."
LINKS:
Join The Coaching Jungle Mastermind!
Milana's Book, Coaching Millions