Subscribe: Apple Podcasts | RSS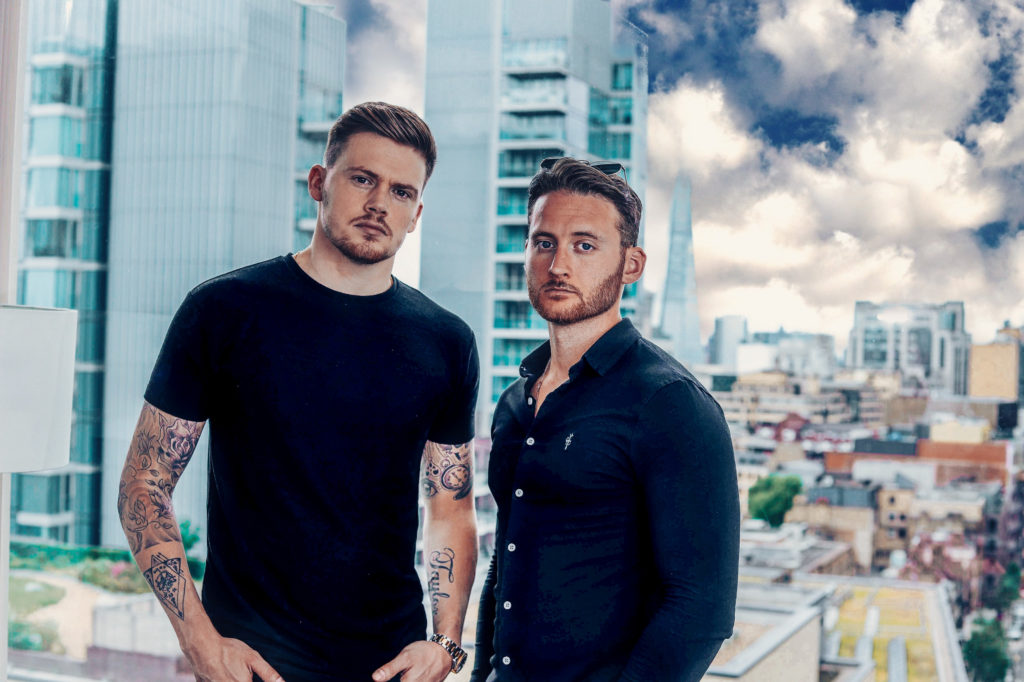 The Coaching Masters are online transformational coaches, who have their own online coaching business that allows them to open up their laptop from anywhere in the world and deliver powerful coaching conversations for their clients, and today you'll meet the leaders of this movement – Lewis Raymond Taylor and Liam James Collins!
Want to to become fully-booked with clients (even if you're not techy and have no following)? You can sign up for their free webinar, The 6 A's to Building a 6-Figure Coaching Business! on Thursday February 20th, 2020 at 6pm EST, at https://www.naturalborncoaches.com/masters!
In this episode you'll hear:
How Lewis and Liam built a relationship from sharing their personal adversities, which resulted into merging their businesses
The realization they had that sharing your adversities and wins can help foster a strong community
Why Liam and Lewis choose collaboration over competition – every time
The ways you can "coach your way to freedom" by giving ordinary people extraordinary tools
The crossover between social media marketers and online influencers and why this is relevant for young coaches
QUOTES:
"This isn't just a job for us, and this isn't just a business. This is something that saved us in many respects."
"We have created this community of people that just want to support each other and love each other, and help each other."
"We want to make having a coach as fashionable as having a personal trainer."
LINKS:
Register Now For The 6 A's to Building a 6-Figure Coaching Business!
(Thursday Feb 20th, 2020 at 6pm EST)
Their Website, Facebook & Instagram
Join The Coaching Jungle Mastermind!