Subscribe: Apple Podcasts | Android | RSS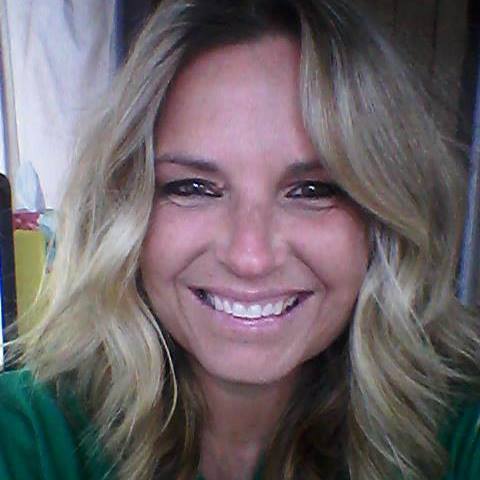 Today you'll meet Jennifer Lamprey, who's building a community of driven, loving truth tellers and helping 400 women make $60k+ in 2020! In this episode you'll hear all about the amazing correlation between your home life and business, and how a few simple changes can make a BIG impact on the results you're getting in both areas!
In this episode you'll learn:
How to start identifying correlations between home life and business life
The way this correlation is really affecting everyone around you
The huge impact that the simple fix Jennifer talks about will have on your life
Why delegating tasks in your home is as important as delegating tasks in your business
Be in it at 100% –  whether it is time for family or time to work on your business!
QUOTES:
"You got to find what you need to shift things in your home, because it will shift things in your business."
"Don't spend your time doing things that truly are not going to get you money in your business, because it is just not worth it."
LINKS:
Join The Coaching Jungle Mastermind!
Jennifer's Website, Facebook & LinkedIn