Subscribe: Apple Podcasts | Android | RSS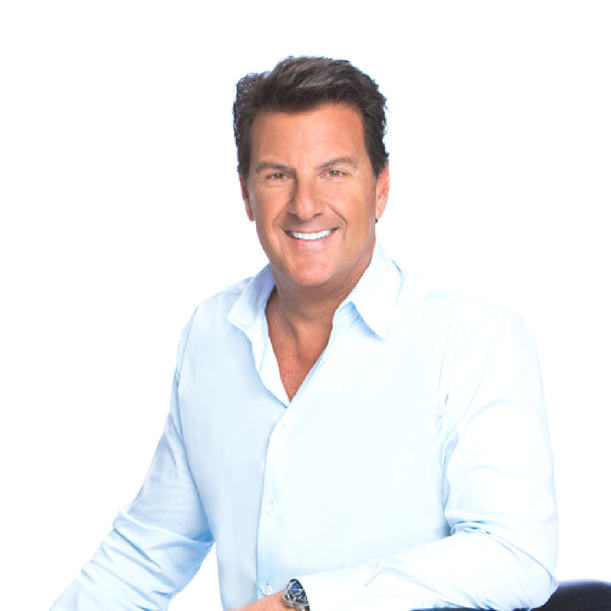 Jonathon Aslay is one of America's Leading Mid-Life Dating Coach, and his focus has expanded into a deeper, essential philosophy of what it truly means to LOVE.
After losing his 19-year-old son Connor in 2018, Jonathon's grief led him on a soul-searching inner journey, where he became aware of an often-overlooked dimension of the dating conversation.
He realized that the process of dating reveals the most common emotional health issue faced by many singles seeking a partner: a distressing lack of self-worth, self-regard, and self-love.
Today, he is on a mission of encouraging both men and women to fully love themselves with a new book, "What The Heck Is Self-Love Anyway?"—packed with fun, engaging spiritual and personal growth practices—and his dynamic Mid-Life Love Mastery mentorship program, that inspires hundreds of people daily, around the world.
In this episode you'll hear:
Jonathon's introduction to the online coaching world and how he helps others now through his work
The way he looks at grieving and operating through love, and what he did to implement this in his life and business
How Jonathon's business and niche has shifted over the years through his experiences
What lies ahead for his business and how he plans to tackle it with self- love
And more!
QUOTES:
"From this moment on, I am going to grieve through love and use love to be a motivator in my life."
"Self-love is self-esteem, self-confidence, self-worth. It is all those words that help enrich our soul."
"Dating reveals the number one emotional health issue."
LINKS:
Join The Coaching Jungle Mastermind!
Jonathon's Website & Mid-Life Love Mastery Program
His Facebook, Twitter & YouTube Channel
Jonathon's Book, What The Heck Is Self Love Anyway?