Subscribe: Apple Podcasts | Android | RSS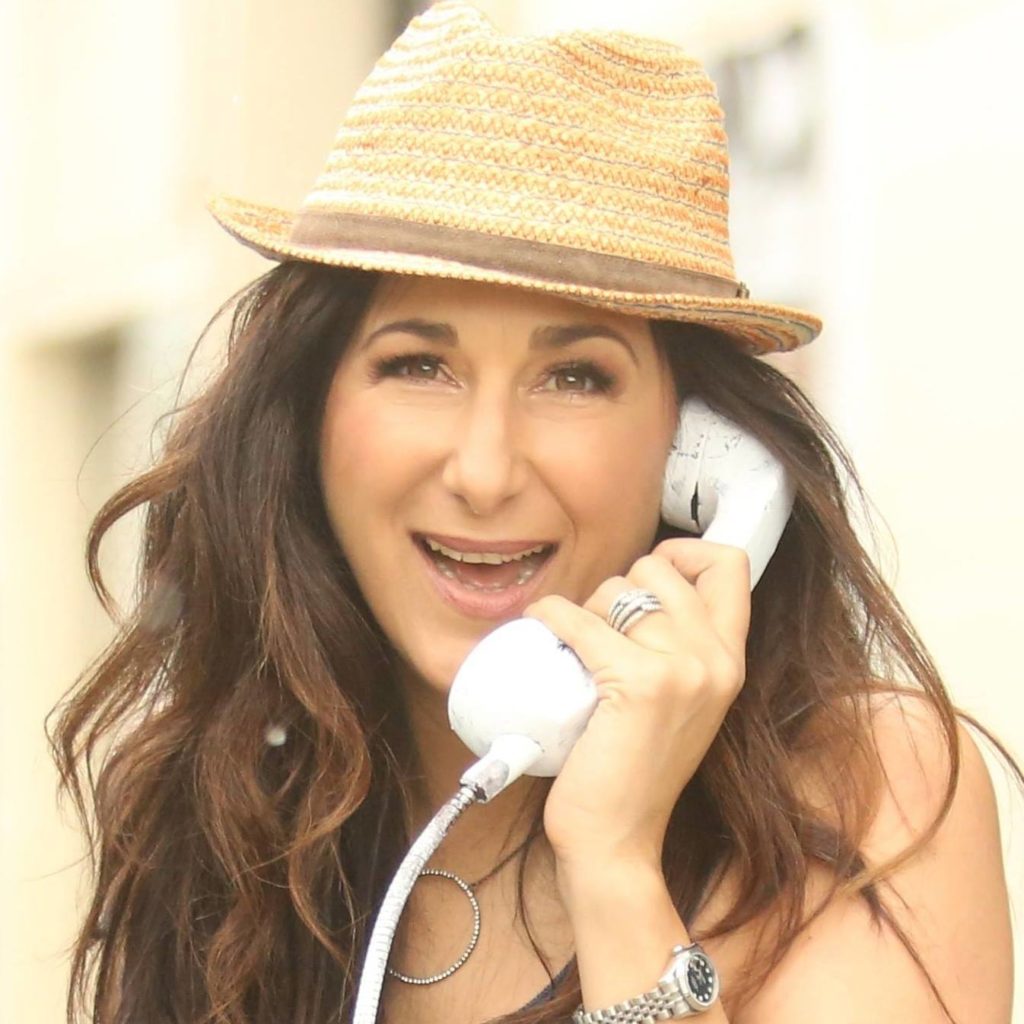 Jeanna Gabellini is a Master Business Coach. For over twenty years she's helped entrepreneurs make more money and attract their very best clients with stress-free strategies. Jeanna's genius zone is liberating business owners from the curse of "not enough" and the myth of "hard work pays off."
 She is the co-author of Life Lessons for Mastering the Law of Attraction, along with Eva Gregory, Mark Victor Hansen, & Jack Canfield. Her newest books are 10-Minute Money Makers and Rock Your Profits. 

In this episode you'll hear:
How a mindset shift for Jeanna catapulted her business
Her thoughts on and experiences with adopting mindsets from others in your environment
The way that Jeanna was able to turn down the pressure she was putting on herself (and make more money in doing so)
What pricing mindset she recommends and how to "start where you are"
Niching and the value in narrowing down – without pressure
Why you shouldn't worry about giving away your content for free
QUOTES:
"The big truth about money is that it's never about the hours you put in or the specific strategy you use. It is always about the mindset behind the strategy."
"Everybody is so scared to be pigeonholed in with a niche, but you're not, don't worry."
"Niching down is one of the greatest things I ever did."
LINKS:
Join The Coaching Jungle Mastermind!
Jeanna's Website & Free More Clients Now Template
Her Facebook, Twitter & LinkedIn
Jeanna's Books, Life Lessons for Mastering the Law of Attraction, 10-Minute Money Makers & Rock Your Profits
Jeffery Mangus, GhostwritingUSA
Chillpreneur by Denise Duffield-Thomas