Subscribe: Apple Podcasts | RSS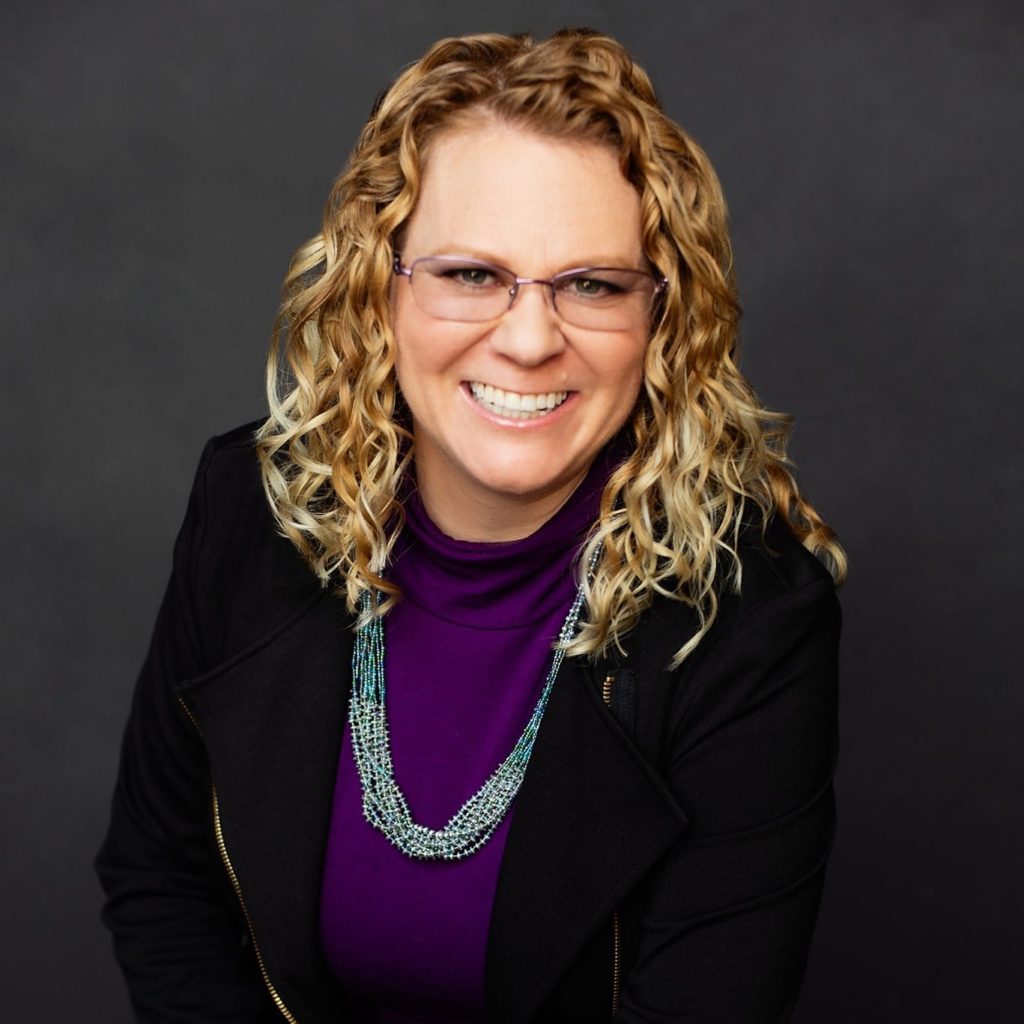 Nicole Bandes, founder and CEO of Virtual A Team, is intensely committed to guiding entrepreneurs and small business owners to find and OWN THE ZONE so they can overcome overwhelm and have more time for what matters most.
Want to know how to tell when it's finally time to outsource? Nicole is offering a free training on Thursday, January 9th, 2020 at 3 pm EST, and you can grab your spot at https://www.naturalborncoaches.com/delegate!
In this episode you'll hear:
All about what outsourcing is (and isn't)
At what point in your business you should start outsourcing, and what kind of task can be taken on by a Online Business Manager (OBM)
Whether or not you can you really outsource content creation
The real difference between a virtual assistant and an OBM
How outsourcing certain tasks and activities can set coaches up for easy wins
Why you should be focusing on what only YOU can do in your business
Nicole's story and why she is so passionate about her business
QUOTES:
"The trap that I see coaches get into is they baby step for too long."
"The creation of forms, or organizing an email list, can be a one-time project, but once done your whole world feels so much less overwhelming."
"My goal really is to be that expert for you, rather than you hiring the person that just needs to have a list of tasks provided."
"By only doing those things that only you can do, that's how you make more money in less time."
LINKS:
Register for Nicole's Free Training (Thursday, January 9th, 2020 at 3 pm EST)
Her Website, Facebook, Instagram & Twitter
Nicole's Book, Positivity on Purpose
Top of Form
Procrastinate on Purpose by Rory Vaden