Subscribe: Apple Podcasts | Android | RSS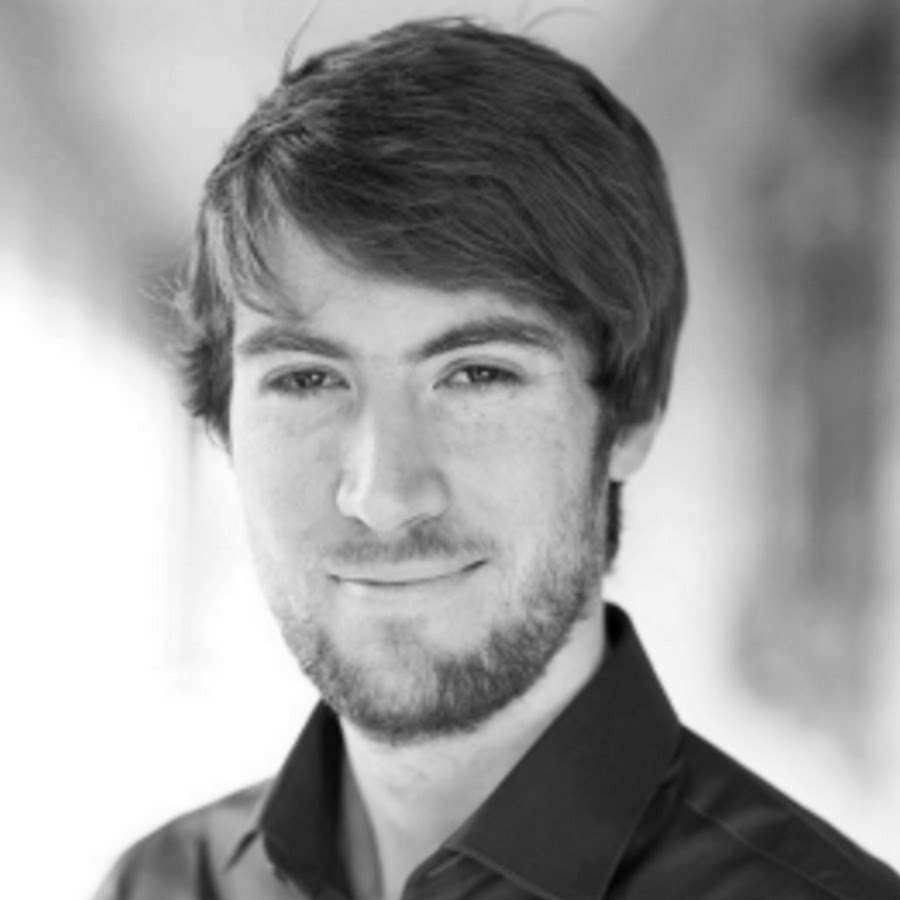 Ollie Denyer is on a mission to help more experts (coaches, consultants, online course creators) use advertising so they can grow their businesses, and impact more people!
You can join Ollie for his free Masterclass on November 19th, 2019 @ 2 pm EST by signing up at https://www.naturalborncoaches.com/6figures.
In this episode you'll hear:
The three things you need, audience, sales process and results
How to close the sale without using slimy sales tactics
Combatting the "hamster wheel" of needing clients to get testimonials, and needing testimonials to get clients
The value of using a beta launch
What the entrepreneurship fitness test is all about and why it's so important
QUOTES:
"It's just a straight up practical strategy."
"If you have no audience it doesn't matter how good of a salesperson you are, you can't close."
LINKS:
Sign Up for Ollie's Masterclass on Tuesday, November 19th, 2019 @ 2 pm EST!