Subscribe: Apple Podcasts | Android | RSS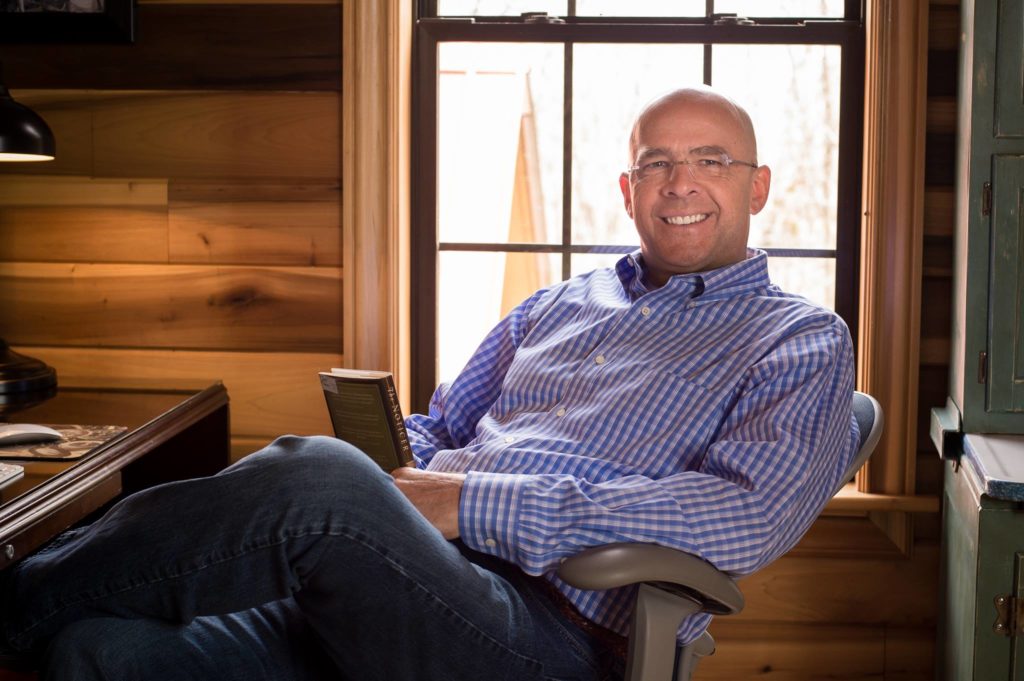 Are you a man who's looking for support in your business life? Perhaps you have the business success and are seeking to grow in your personal life. Returning guest Aaron Walker can help, and he's here to reveal the value of a community in this episode!
Aaron's Mastermind Playbook Webinar is happening Tuesday, October 22nd, 2019. To register, go to www.naturalborncoaches.com/playbook!
In this episode you'll hear:
How masterminds literally transformed Aaron's life
His advice for coaches objecting to building a community
That a strong community allows you the possibility of having facilitators, revenue increase and influence sharing – among other things!
The number one way to build strong relationships
How Aaron deciphers which clients are the best fit for his masterminds
Community allows for encouragement…
QUOTES:
"Relationships trump everything."
"Isolation is the enemy to excellence."
"You have to have a growth mindset, not a fixed mindset."
LINKS:
Register for Aaron's Mastermind Playbook Webinar