Subscribe: Apple Podcasts | Android | RSS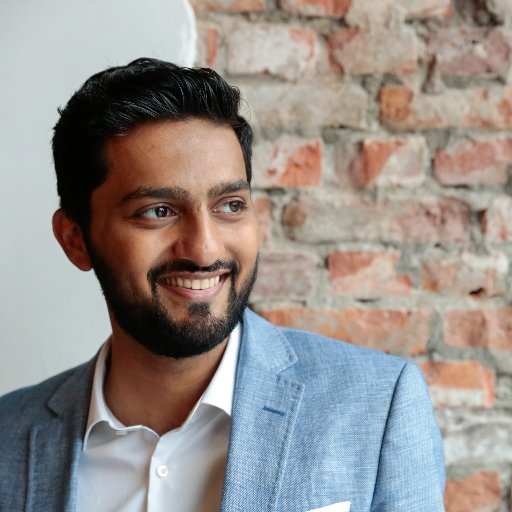 Mamoon Yusaf is a trainer, speaker and coach on a mission to take every human being on earth through the Inside-Out Transformation.
He's the host of the British Muslim TV show, "Taqwa Transformation", creator of the "Quran For Busy People" podcast and author of the #1 bestselling book, "Inside the Soul of Islam".
His online training programs, seminars and writings are a source of inspiration for thousands of Muslims and spiritual seekers of all faiths, across the world.
In this episode you'll hear:
The challenges Mamoon faced with his niche
How he was able to move through these challenges by becoming clearer on the results that he could provide others
Mamoon explaining Islam, and talking through the common misconceptions from the West
The social media feedback he receives on the work the does
The Inside-Out Paradigm and how your thoughts are the cause of your feelings (not the outside world!)
Quotes:
"Muslims already believe, and want to believe, that the Quran in it of itself is the ultimate personal development manual."
"The clearer I got with the results that I could help people get through this coaching, the easier it was for people to just be onboard."
LINKS:
Mamoon's Free Class, The Paradigm Shift
His Book, Inside The Soul Of Islam
Rob Goyette's Website
Stillness Is the Key by Ryan Holiday