Subscribe: Apple Podcasts | RSS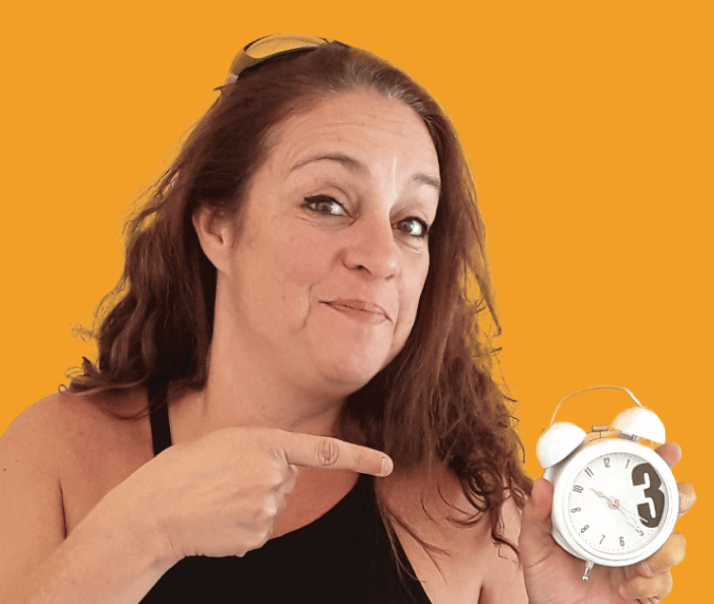 Sofia Reis is a 9 to 5 Exit Strategist and Program Launch Coach, and she leverages her time so that she can have the freedom to work wherever and whenever she wants. Sofia's free training is happening Tuesday, September 10th, 2019 at 3 PM EST, and you can register at https://www.naturalborncoaches.com/launch!
Would you like to know the 3 superpowers of successful coaches? I'm offering a free training where I take what I've learned from studying, interviewing and working with thousands of coaches over the years. I'll break down what the most successful coaches do really, really well, and that you can do too! To watch the training AND get a free gift (that I usually only give to my clients) go to https://www.naturalborncoaches.com/super!

In this episode you'll hear:
Why you should look at doing group coaching and what it can offer to your business (and your customers)
The biggest worries coaches face today when launching group programs
The ways that identifying objections and goals will help you determine whether to offer a 365-day program or do multiple launches a year
How to get clear on your vision – and why it's so important
Tips on naming your group program, and much more!
QUOTES:
"The chemistry and the energy (in a group setting) I find it really exciting, not just that it's the support between each other."
"The moment I let go of the overthinking and perfectionism and all that, it started to all come together."
LINKS:
Sign Up For Sofia's Free Training!
Her Website & Radical Launch System