Subscribe: Apple Podcasts | Android | RSS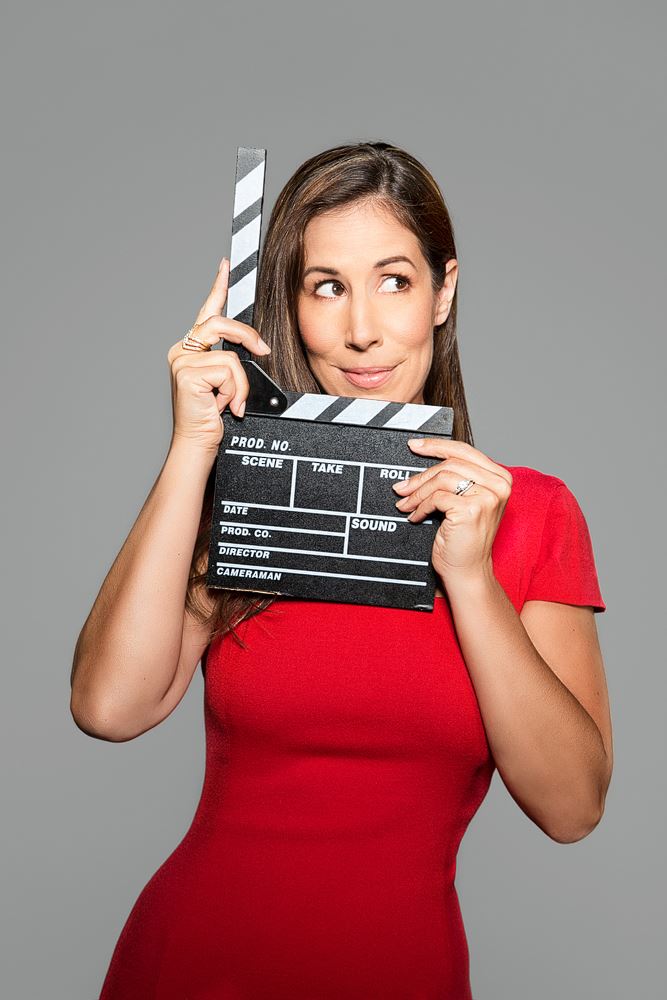 Whether you've always wanted to add professional-quality video to your repertoire and you just didn't know how to get started, or you've been too afraid to get in front of the camera, Holly Gillen can help you step into the spotlight with A-lister confidence and big production polish!
Would you like to know the 3 superpowers of successful coaches? I'm offering a free training where I take what I've learned from studying, interviewing and working with thousands of coaches over the years. I'll break down what the most successful coaches do really, really well, and that you can do too! To watch the training AND get a free gift (that I usually only give to my clients) go to http://naturalborncoaches.com/super!

In this episode you'll hear:
From behind the camera to in front of it, the hang-ups that Holly had to face
Why you need to stop putting pressure on yourself!
The four pillars of pre-production
Equipment and supplies, what you need and what you don't!
The "One-Minute One Take"…
QUOTES:
"Video is a long-term strategy so you have to be in it for the long haul."
"You have to understand who you are creating that content for, and if you say everybody you really mean nobody, so go back to the drawing board and dig a little deeper."
LINKS:
Join Holly's Free Video Challenge!
Grab Her Video Script Formula