Subscribe: Apple Podcasts | RSS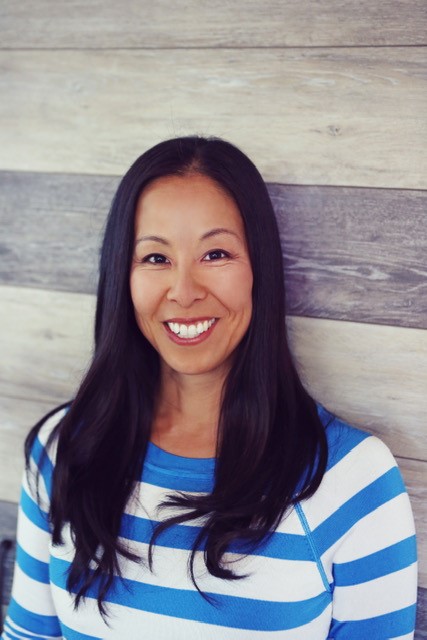 Kat McLead is the creator of SAHM Entrepreneur, the proven system for nailing your business niche, standing out in a crowded marketplace, and landing paying clients while working two hours a day.
Would you like to know the 3 superpowers of successful coaches? I'm offering a free training where I take what I've learned from studying, interviewing and working with thousands of coaches over the years. I'll break down what the most successful coaches do really, really well, and that you can do too! To watch the training AND get a free gift (that I usually only give to my clients) go to https://www.naturalborncoaches.com/super!

In this episode you'll hear:
How Kat was able to identify and drill down to her niche
The way you can use your backstory to build a brand
The "missing piece" in the lives of a lot of many stay-at home moms
Her 30-minute hyper-focus model
That you are never going to please everyone (so don't try)…
QUOTES:
"You create your life now, and that can start today!"
"We all wanted to have our own thing, we wanted to be our pre-Mom self while still being Mom first."
LINKS:
Sign Up For Kat's Free Business Training!
The Big Leap by Gay Hendrix