Subscribe: Apple Podcasts | Android | RSS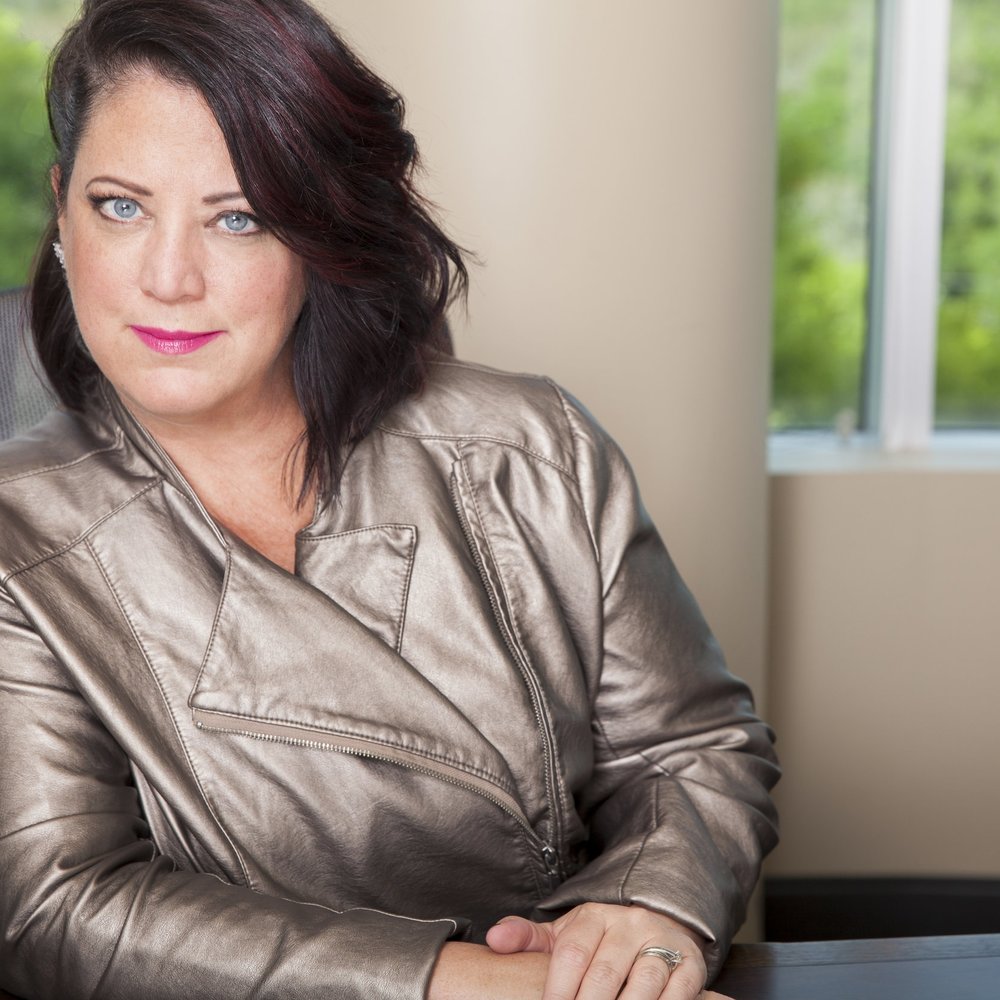 Bold, visionary, and a total boss – Talmar Anderson helps small businesses and entrepreneurs shed the struggle of being a business owner and teaches her clients and audiences alike how to be the bosses of THEIR business.
Learn more about the Prioritize People For Profit webinar with Talmar taking place Thursday, April 18th, 2019 at 1:30 pm Easter time by visiting http://naturalborncoaches.com/hire!
In this episode you'll learn:
Learn to let go, delegate and hire!
The boss provides the tools, but the team builds success
Identifying what your company needs and following through on the hiring "process"
Being aware of the real reason you are looking to hire
How to deal with the objections of confidentially in hiring for your business
QUOTES:
"Hiring is way to create both money or time as well as scale and grow."
"Somebody else is brilliant at all the pieces you are doing, and let's let them come in and enhance your company."
"The sooner we can get outside of us doing everything, and really rely on people to do their pieces exceptionally, it is so much easier to scale."
LINKS:
Prioritize People For Profit Webinar (Thursday April 18th @ 1:30pm Eastern)