Subscribe: Apple Podcasts | Android | RSS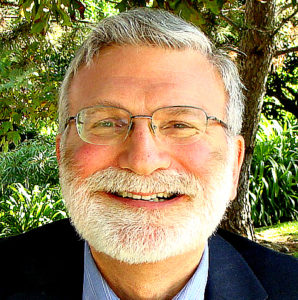 James I. Bond is one of America's leading "behavioral management" specialists, and he helps give coaches a competitive advantage in how to get things done in all areas of their lives, from collaboration and decision-making, to personal and professional goal achievement, to balancing their personal and professional life.
IN THIS EPISODE YOU'LL LEARN:
James' evolution from marketing coach and consultant to a behavioral management firm
How James was able to turn large businesses around by applying the process he developed
Ways James sees the coaching industry has changed over the years – and why we all need coaches
How to deal with client resistance
Why we should all understand the value of our brains
QUOTES: 
"As coaches, we don't realize how powerful what we do is."
"When you have a coach they push you. They ask you the questions that nobody else wants to ask."
"Success doesn't happen in your comfort zone."
"What's it worth when you can change someone's life?"
LINKS:
Want more coaching clients? Put the power of daily emails to work for you! Visit http://www.dailyemailsystem.com/ for more details!
http://www.oneisallyouneed.com/
https://www.linkedin.com/in/jamesibond/
The E Myth Revisited by Michael E. Gerber