Subscribe: Apple Podcasts | Android | RSS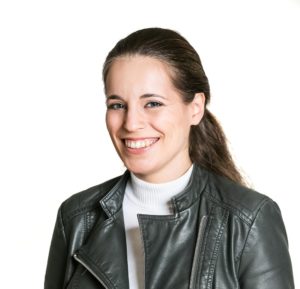 Marina Darlow is a systems' expert and productivity geek whose job is helping purpose-driven, heart-centered entrepreneurs get 10-20 more productive hours a week, stop leaking money, and prevent stress-fueled breakdowns.
IN THIS EPISODE YOU'LL LEARN: 
Why implementing systems shouldn't be hard
What is "peace time" and "war time" footing
The reason we need a human component in our courses
Marina's Tips on creating content
Why batching is helpful, not just for saving time but for quality of work
QUOTES:
"If you don't have a good set systems of you can easily operate within, your business is not really sustainable."
"In entrepreneurial life, crisis is inevitable. If you are not having crisis, you're not trying hard enough.
LINKS:
http://vision-framework.com/podcast/
https://twitter.com/VisionFramework
https://www.linkedin.com/in/marinadarlow/