Subscribe: Apple Podcasts | RSS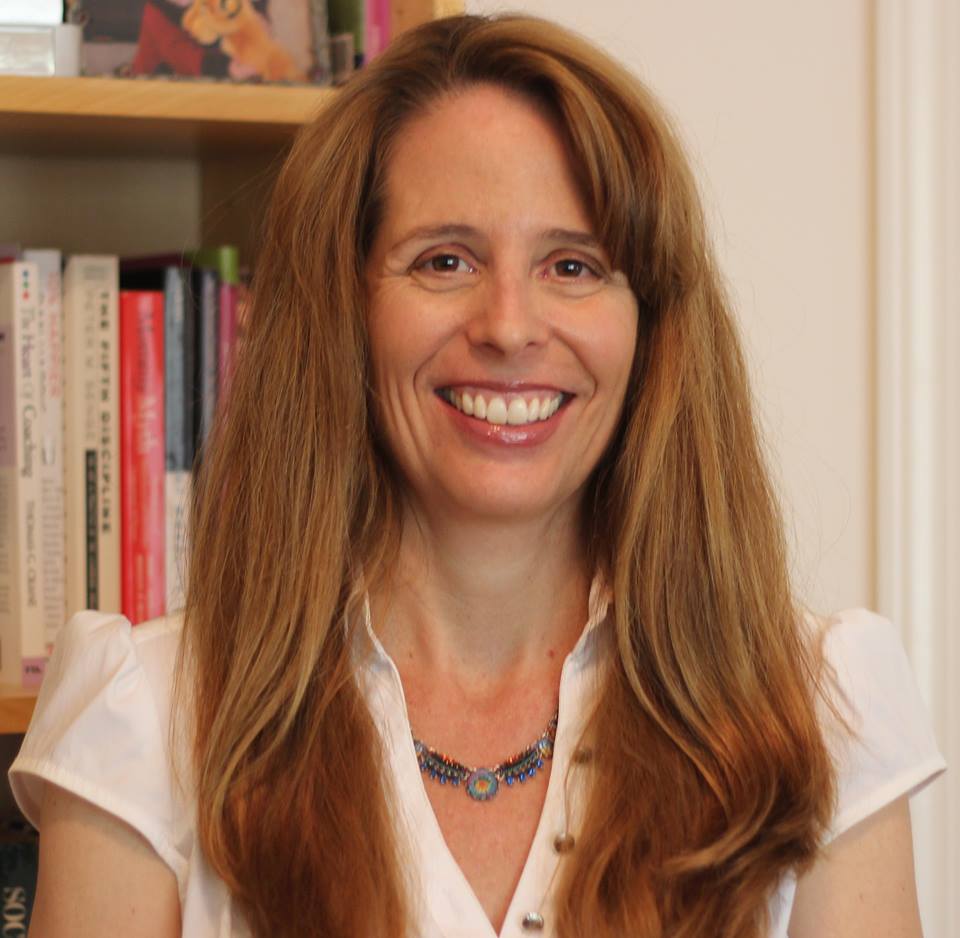 Joanie Connell is an organizational consultant and leadership coach who specializes in maximizing leadership potential. She works with companies to attract, develop and retain top talents. She also works with individuals to improve their success and happiness in their careers, especially the Millennials and the younger generations.
BECOMING A COACH
As she was doing a lot of executive coaching, she was getting a lot of complaints from executives and leaders about the new generation coming into the workplace. Around the same time, as a parent herself, she observed practices in the educational environment where they were encouraging parents to take over for their kids and not letting them do things on their own. It made her realize that this was the source of deficiencies when people get to the workplace.
BIGGEST OBSTACLE
Business development; Working through her own personal barriers
GETTING NEW COACHING CLIENTS
Networking, building a reputation in the community, building relationships
MOST IMPACTFUL BOOK
CURRENT COACHING PROJECT
Working with Millennials and the younger generations to make them more equipped for the workplace.
INTERVIEW LINKS