Subscribe: Apple Podcasts | Android | RSS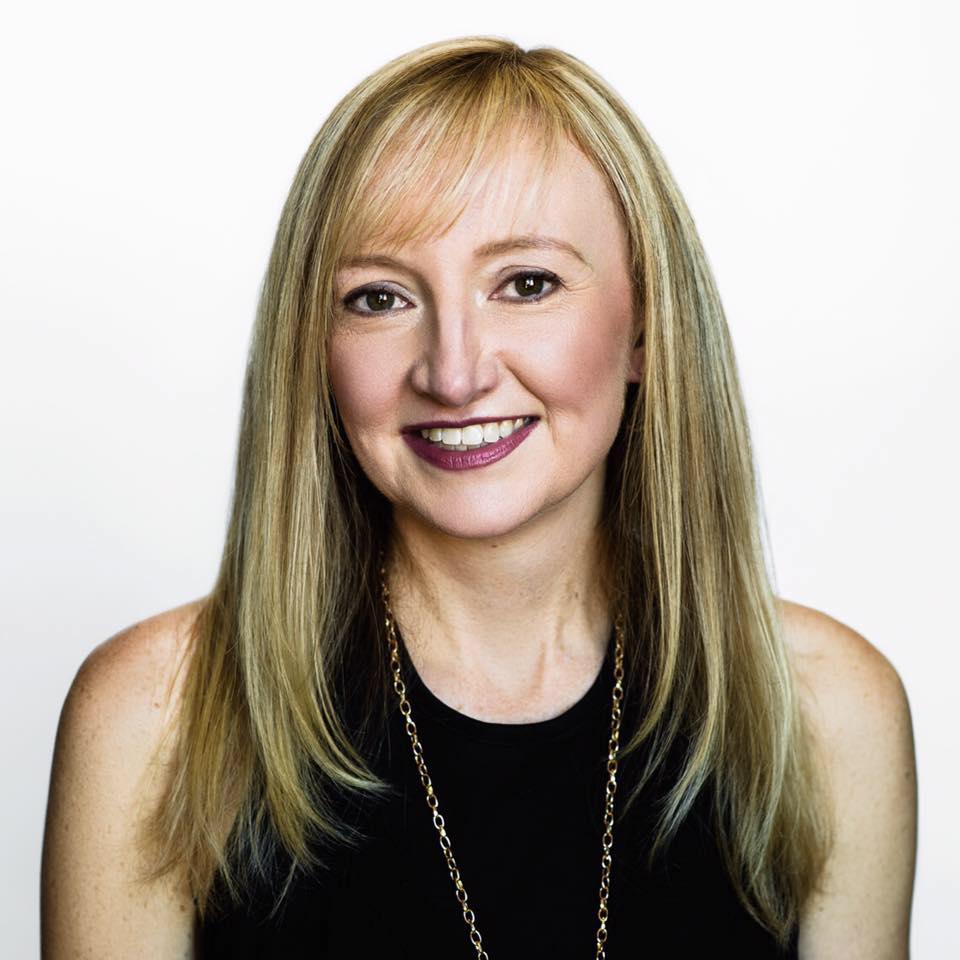 Jen MacQuarrie is a habits success coach who is passionate about helping clients replace self-sabotaging habits with smarter ones. Her flagship program is "Upgrade Your Habits, Upgrade Your Life", and she has a Facebook group which promotes her 5 AM Wakeup Challenge.
BECOMING A COACH
Jen's life changed when she found out about Robin Sharma's habit of waking up at 5 AM, and she started doing this as well. It eventually became a habit for her, and she used the extra time to learn guitar, exercise and set goals.  She was so amazed by the transformation that she became a coach to help others achieve the same.
BIGGEST OBSTACLE
The sales and marketing side of the coaching business
GETTING NEW COACHING CLIENTS
Facebook and referrals
BEST COACHING RESOURCES
Typorama (app used to created images with text, for social media sharing)
MOST IMPACTFUL BOOKS
CURRENT COACHING PROJECT
Jen's busy with her 1-on-1 program (see "INTERVIEW LINKS") & webinar
INTERVIEW LINKS