Subscribe: Apple Podcasts | RSS
Susan Winter is a Professional love and life mentor, social futurist and relationship expert who has made numerous media appearances, including being a guest on The Oprah Winfrey Show.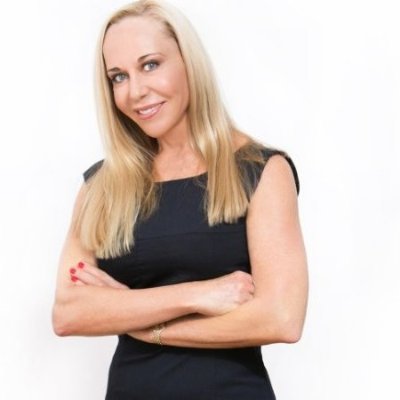 BECOMING A COACH
Susan was an opera singer and came to a realization that she didn't enjoy the lifestyle that accompanied it. She made a shift into acting and then joined corporate America where she became the spokesperson for an impressive number of Fortune 500 companies. She started seeing a younger man and that launched her into a new career path with her book "Older Women, Younger Men".
SOME QUOTES FROM THE INTERVIEW 
-"People will find you when you have found your voice."
-"It's interesting in coaching to not only be great at what you do, but then to realize that the more information a person has in the field, the more they resistant they are to asking for help."
-"I'll get bored to death if I've only got one message!"
-"The purity of my desire was so powerful that I believe, in an unconscious way, I gathered all the forces in our very purposeful universe to assist me."
-"Rather than saying 'Oh I think I'll be a coach', it's the people who really have a reason to be here that make the greatest coaches."
CURRENT COACHING PROJECT
Susan is opening a Web Store as well as working on audiobooks.
INTERVIEW LINKS