Subscribe: Apple Podcasts | RSS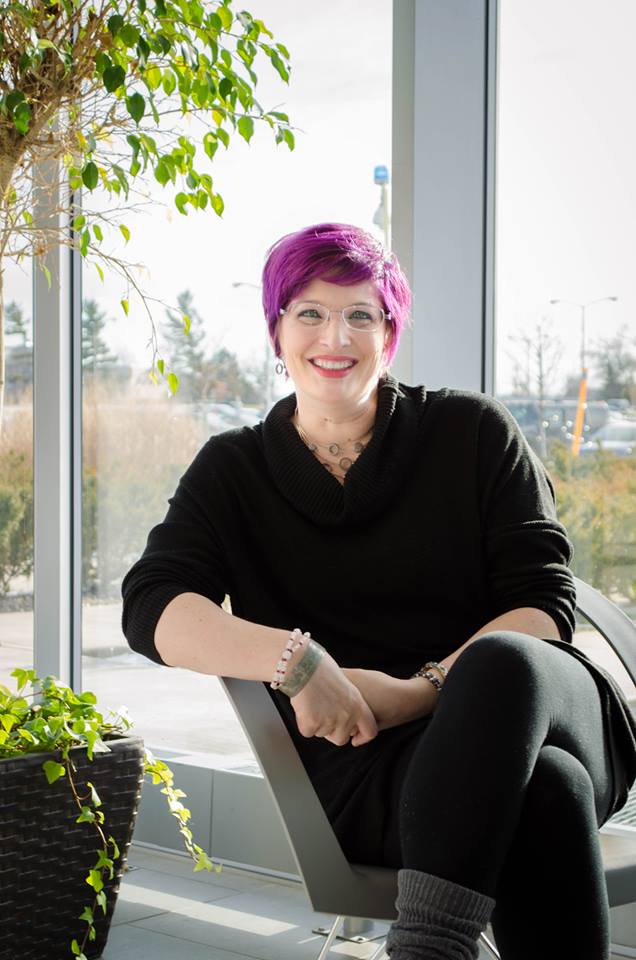 Nicole Holland is a master coach, marketing strategist and the creator of the Business Building Rockstar Summit. An expert at creating attractive lead magnets, she shares strategies to help coaches grow their email lists in this interview.
SOME QUOTES FROM THE INTERVIEW
"You've got to do what feels good. What's easy and fun for you, that's the ticket"
"Action trumps inaction"
"If you give away your best information in a short and concise form, people will be drooling over it"
"Content creation lights me up"
"A lot of times we're making things more difficult than they need to be; it can be as easy as you want it to be, or as complicated."
"The more fresh content you can created, the more likely you are to get people to say YES"
"The best lead magnets pull you in. They magnetize you."
CURRENT COACHING PROJECTS 
The Business Building Rockstar Academy 2016, as well as a program for people looking to do their own summits (available in the Spring). Nicole's own summit will take place again in November 2016.
INTERVIEW LINKS 
www.BusinessBuildingRockstarAcademy.com/marc
www.BrightHabits.ca (Jen Macquarrie's Website)
www.MasterPeaceCoaching.com (Jeanna Gabellini's Website)