Subscribe: Apple Podcasts | RSS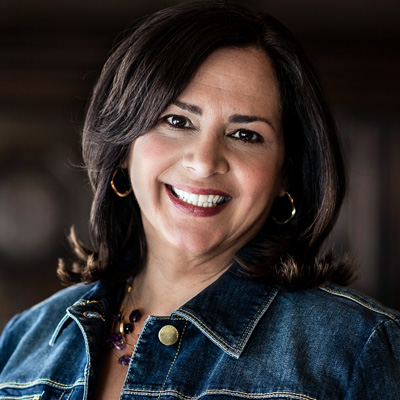 Kathy Caprino helps women build successful, rewarding careers that they love. She shares how she's built her business as a Career Success Coach and how she's become a contributor to popular websites and media around the world!
BECOMING A COACH
Kathy had an 18-year corporate career in publishing and
marketing.  But after being laid off, she became a therapist and a coach, and started giving talks to women on how to thrive when going through change.
She says it felt like a calling to her when she realized so many women were having similar crisis that she had gone through.
SOME QUOTES FROM THE INTERVIEW 
– "I want to bring new solutions to the table"
– "Don't write about things you see everyone else writing about. Write about the
things that keep you up at night; that make you mad"
– "I'm about the internal shifting that's required to do externally what you want to do"
– "People want to tear you down, especially if you're making them accountable"
– "I don't want to work with just wealthy people. I want to help every person who needs help'
CURRENT COACHING PROJECT
Continuing to develop her "Best Work/Best Life Podcast" with Coach Mo Faul, as well as her new coach certification program ("The Amazing Career Breakthrough Certification Training for Coaches")
INTERVIEW LINKS