Subscribe: Apple Podcasts | RSS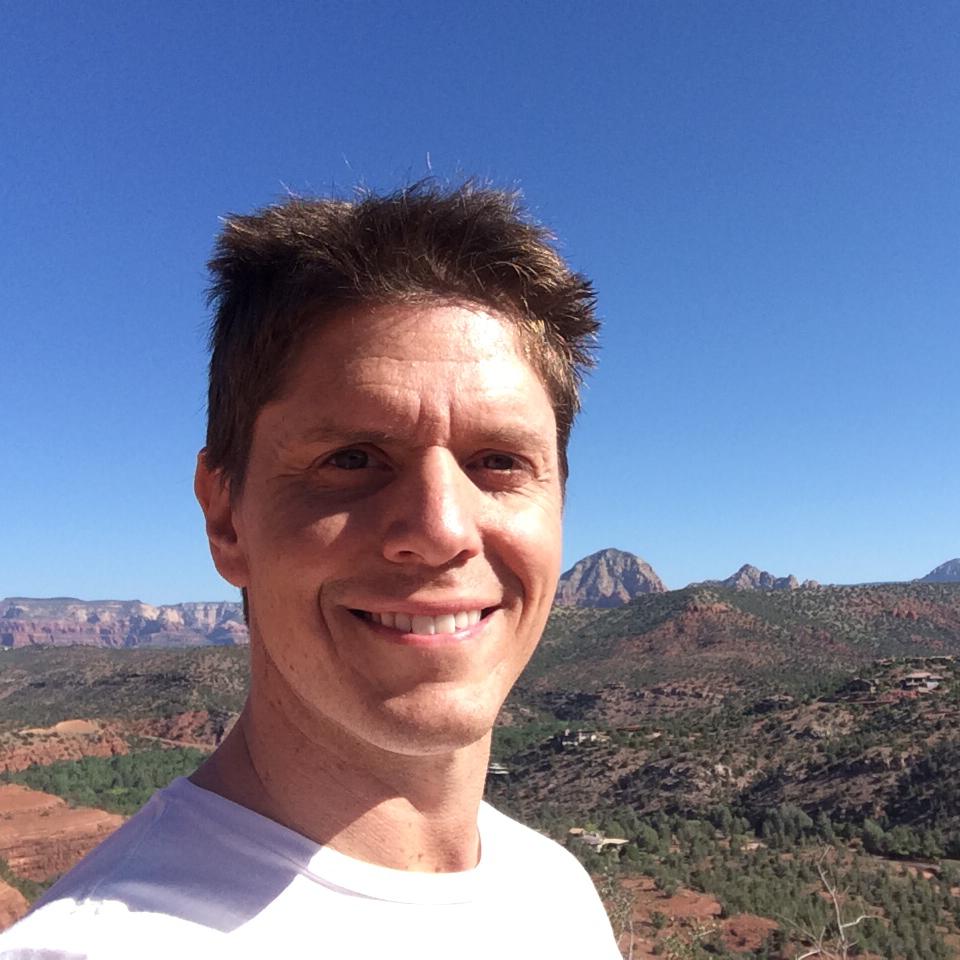 Matt Gallant made his first sale on the Internet back in 1996. Since then he's built over 39 profitable websites in various sectors and industries. His companies have sold over $10,000,000 worth of products and services online. He's called by his peers "The Mad Marketing Scientist" since he's constantly testing new, radical ideas inside his companies.
BECOMING A COACH
Matt's breakthrough came when he got robbed by thugs, scammed by coders, and conned by a copywriting legend. These events caused Matt to be in a "very dark' place, when his friend reminded him he still had all the skills to succeed. A few months later, he had his first big, successful product (in skincare), with made five figures in the first month. He started ramping up his marketing and partnering with others for more success.
MOST IMPACTFUL BOOKS
CURRENT COACHING PROJECT
Continuing to develop his supplement company, BiOptimizers, as well as his own personal brand. He also a new software company called Infinite Profit Solutions, which tracks the performance of all your advertising.
SOME QUOTES FROM THE INTERVIEW 
"Instead of looking outside for the solutions, I went within"
"If you can make that first sale, it's a matter of scaling up"
"I just started partnering with people and things went to the next level"
"Marketing is marketing. The principles, the fundamentals, are the same. Become a student of marketing and become good at it."
"Focus on what people want"
"People can smell authenticity. When someone hires you, they've got to really like you"
"You're not going to be a great coach by not being present"
INTERVIEW LINKS