Subscribe: Apple Podcasts | Android | RSS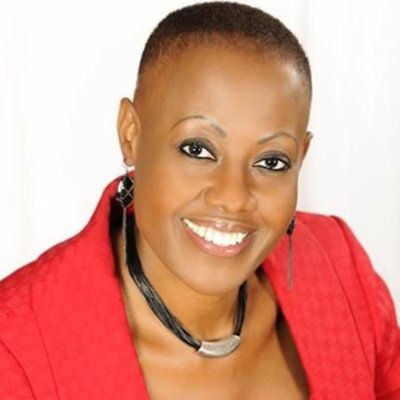 Dr. Eneka Yembe is an inspiring, informative and dynamic speaker/coach whose primary mission is to empower entrepreneurs to gain the leadership skills to run and grow successful businesses.
BECOMING A COACH
Dr.Yembe says she was one of those people born to be a physician. She went to medical school in Italy, coming to the United States to fulfill her dreams, working as a board-certified physician in 2005. Shortly after that, she was faced with a medical emergency, which lead to a disability for almost 5 months. She overcame this to build an urgent care clinic from her sick bed, growing it into a 7-figure company in less than 18 months. Within five years, she had 3 clinics, which were seeing 1,000 patients a month. She found herself personally coaching and mentoring people, listening to all kinds of different things they were going through. She starting doing speaking engagements, got her formal coaching certification and wrote her first book.
GETTING NEW COACHING CLIENTS
Facebook marketing, word of mouth
BEST COACHING RESOURCES
WebinarJam
MOST IMPACTFUL BOOK
CURRENT COACHING PROJECT
Her new weekly webinar series, coaching medical professionals and rebranding herself as the "Medipreneur CEO".  Also she's opening her first urgent care center in the Dallas area.
INTERVIEW LINKS