Subscribe: Apple Podcasts | RSS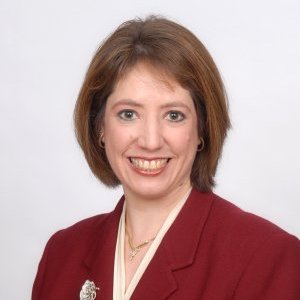 Lisa Sasso is an executive coach and medical device coach, as well as a motivational speaker. During her tenure as the president and CEO of Radi Medical Systems, she grew the company from inception to revenues of $28 million!
BECOMING A COACH
Lisa left her position with Radi Medical Systems to fulfill a bigger dream and passion. She wanted to have a child, and after a difficult pregnancy, realized she wanted to fulfill the dream with her son as well as helping other medical device professionals by using her experiences at all levels to coach them.
BIGGEST OBSTACLE
The client wanting to be coached (it's not enough for the employer just to sign the employee up and pay for it)
GETTING NEW COACHING CLIENTS
Lisa gets her new clients from referrals and speaking engagements.
BEST COACHING RESOURCES
LinkedIn
MOST IMPACTFUL BOOK
CURRENT COACHING PROJECT
Lisa is forming a group for people in work transition (addressing a new skill set each month)
INTERVIEW LINKS