Subscribe: Apple Podcasts | Android | RSS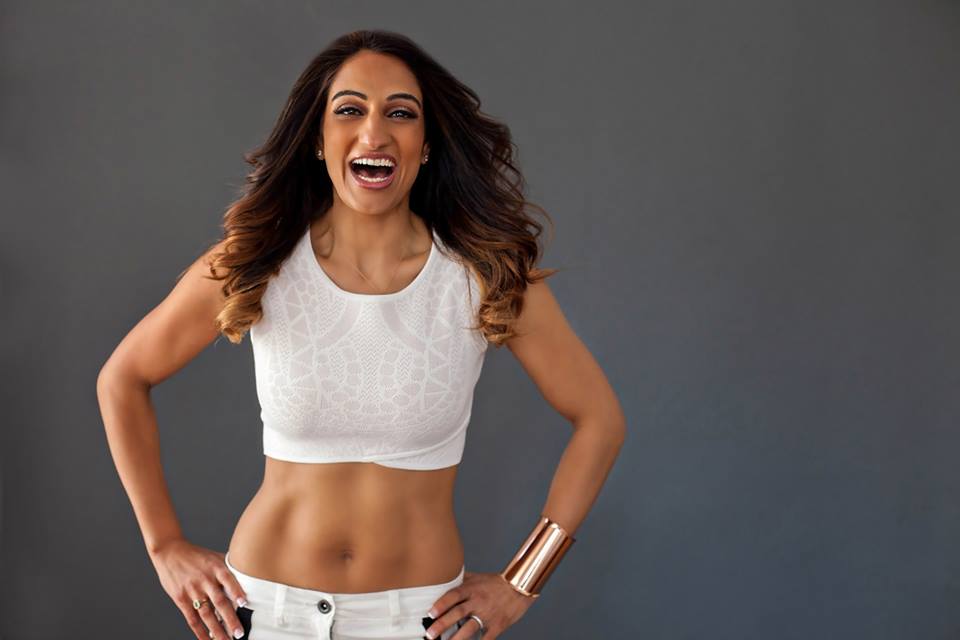 Nagina Abdullah is a weight-loss coach for busy women, and the founder of Masala Body.
BECOMING A COACH
Nagina's journey to coaching began from her own personal struggle with weight loss. She didn't want to deprive herself of food, and didn't have hours to spend in a gym as she had two children and a busy career in management consulting (which included 12-plus hours days and consistent travel). She found that she had very little energy to do fun things with her family, and knew that something had to change. She started by doing research on food, and by experimenting, developed her own healthy recipes. By doing so, she lost 10 lbs in her first four weeks and 40 lbs in 9 months. She's kept weight off for almost four years. She discovered she has a passion for helping other women do the same thing – transform their lives and have more energy for their loved ones.
BIGGEST OBSTACLE
Showing people that they can't do everything themselves
GETTING NEW COACHING CLIENTS
Blog posts on various sites that target her niche, paid advertising
BEST COACHING RESOURCE
MOST IMPACTFUL BOOK
CURRENT COACHING PROJECT
Nagina is busy with a 10-week one-on-one Weight Loss Jumpstart Program
INTERVIEW LINKS
www.MasalaBody.com (for Nagina's 7 delicious & easy weight loss recipes)