Subscribe: Apple Podcasts | RSS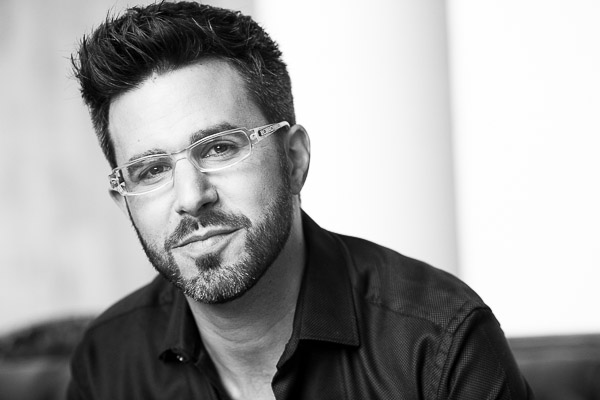 Rich Litvin is an expert at taking high-achievers to the greatest level of success. Originally from England, he has taught worldwide and is now a coach and best-selling co-author of "The Prosperous Coach".
BECOMING A COACH 
Rich was on the fast track in the education system, employed as a vice-principal. He was suddenly let go by a new administration, and travelled to Thailand to think about his next move in his career. During the trip, he brought a pack of coaching cards and began asking others the questions. He found people benefited from having someone focus on their lives.
He decided to pursue coaching full-time and travelled to the United States to obtain his certification. He was mentored by Michael Neill (the author of "Super Coach" and other books), who introduced him to Steve Chandler. Rich learned the business of coaching from Steve Chandler, who in turn asked him to be the co-author of a book, which became "The Prosperous Coach."
SOME QUOTES FROM THE INTERVIEW 
"There was something inside of me saying I wanted to be one of the best coaches in the world, and to be trained by the best coaches in the world and have them be my friends"
"It's f*cking hard failing. It's the path, but there's tears and heartbreak…"
"I have my good days and my bad days. I just know I have to keep heading in a certain direction"
"To stay motivated, I ask myself what would have me get up in the morning with my blood singing"
"I've never stopped reading because I've never stopped learning"
"When I feel a little bit of excitement on one side and a little bit of fear on the other, then I know that's the place I've got to go"
INTERVIEW LINKS