Subscribe: Apple Podcasts | Android | RSS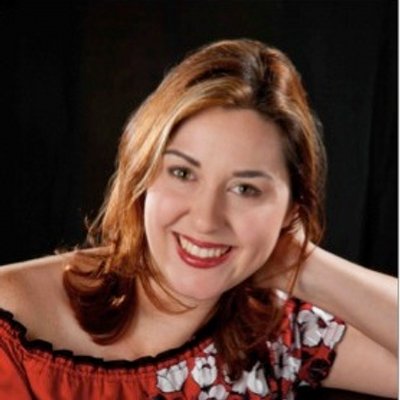 Mellissa Rempfer is the mastermind behind the Brilliance and Business Breakthrough Summit. This event brings together experts and thought leaders in a number of fields, presenting practical information people can implement immediately in their businesses. She also hosts a Facebook group of a similar name and has been in the coaching industry for a decade.
BIGGEST OBSTACLE 
Learning to treat her coaching as a business, and asking for help in areas that aren't her strength.
GETTING NEW COACHING CLIENTS
Mellissa gets her new clients from referrals.
MOST IMPACTFUL BOOK
"The Wisdom of the Enneagram" – Don Riso and Russ Hudson
INTERVIEW LINKS 
www.Telesummit.BrillianceandBusiness.com
#resultsnottheory (the Twitter hashtag for the telesummi)