Subscribe: Apple Podcasts | RSS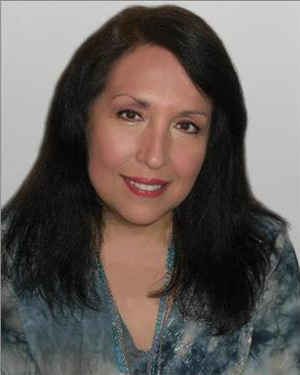 Angela Artemis teaches others to use their intuition, and has a special interest in working with others to eliminate their money blocks!
SOME NOTES FROM THE INTERVIEW 
– Angela tells how she's grown her Facebook page to over 365,000 fans!
– She shares why people have money blocks, and what you can do to remove them ("just being aware of your money blocks and emotions isn't enough!")
– "We need to declare our worth and be paid for it"
– Angela tells why many lottery winners lose their money in a short period of time after winning the jackpot.
INTERVIEW LINKS