Subscribe: Apple Podcasts | RSS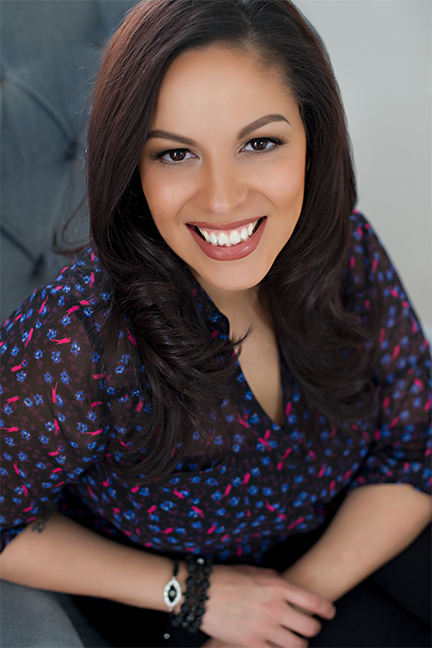 Jenn Scalia made the leap from Corporate America to coaching a few years ago, and hasn't looked back! She helps coaches get clarity, confidence and more clients!
BECOMING A COACH 
About 2.5 years ago, Jenn had a couple of layoffs in corporate jobs.  She was tired of someone else dictating her income, and did general life coaching for a year before her current focus.
BIGGEST OBSTACLE 
Getting her footing as a coach and finding the right people to surround herself with.
GETTING NEW COACHING CLIENTS
Jenn gets most of her new clients from networking, Facebook groups, Instagram and referrals.
BEST COACHING RESOURCES
Instagram and LinkedIn
MOST IMPACTFUL BOOK
"The War of Art" by Steven Pressfield
CURRENT COACHING PROJECT
Jenn has a group program called "Gutsy Girls Make Green" and a membership site coming up.
INTERVIEW LINKS