Subscribe: Apple Podcasts | Android | RSS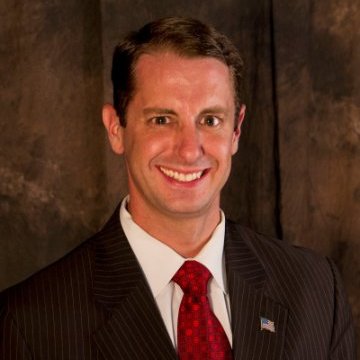 Brian Iannucci is a coach, leadership expert, professor and best-selling author of the book "The Leadership Safari". His mission is to help good leaders become great leaders, and talks more about the concepts he discusses in his book.
BECOMING A COACH 
Brian has a corporate background as a pharmaceutical sales rep and trainer before getting into personal development.
BIGGEST OBSTACLE 
Trying not to be a "Jack of All Trades" for everyone.  
GETTING NEW COACHING CLIENTS
Brian gets most of his new clients from referrals.
BEST COACHING RESOURCES
MOST IMPACTFUL BOOK
"Talk Type at Work" by Otto Kroeger
CURRENT COACHING PROJECT
Brian is busy promoting "The Leadership Safari"!
INTERVIEW LINKS