Subscribe: Apple Podcasts | RSS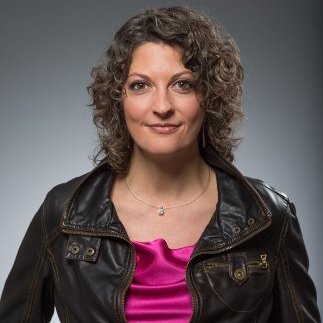 Wendy Nolin helps people perform better, and her coaching programs have evolved over the years to achieve this. She stops by the podcast to talk about that evolution, and to give coaches her advice for growing their businesses!
BECOMING A COACH 
Wendy had jobs in a number of industries in her early years, including a career in the airline industry.  In 2008, she quit a job in retail and hired a coach, which led to her becoming one herself.
BIGGEST OBSTACLE 
Her self-induced limitations.
GETTING NEW COACHING CLIENTS
Wendy leans heavily on referrals and LinkedIn to get her new clients.
BEST COACHING RESOURCES
MOST IMPACTFUL BOOK
"The Power of Consistency" by Weldon Long
CURRENT COACHING PROJECT
Wendy is currently working on her second book.
INTERVIEW LINKS