Subscribe: Apple Podcasts | RSS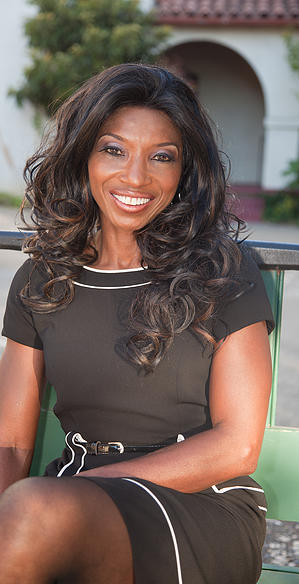 Gloria Kamil is a health and fitness transformationist who has been helping people with their health and fitness for over 25 years. At 59 years old, she's showing no signs of slowing down!
BECOMING A COACH 
Her first daughter was very ill and was prescribed the wrong medication.  That put her on a path to learn more about how to be healthy.
BIGGEST OBSTACLE 
Getting people to be consistent.
GETTING NEW COACHING CLIENTS
Gloria gets most of her new clients from word-of-mouth.
BEST COACHING RESOURCES
Her website.
MOST IMPACTFUL BOOK
"The Game of Life" by Florence Scovel Shinn
CURRENT COACHING PROJECT
She has a new group coaching program starting soon.
INTERVIEW LINKS