Subscribe: Apple Podcasts | RSS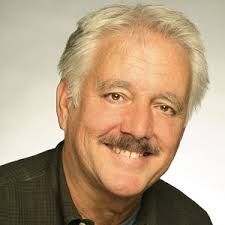 Steve Chandler is the founder of The Coaching Prosperity School, and author of 30 books including "The Prosperous Coach" and his latest release; "37 Ways To BOOST Your Coaching Business".  Steve shares his thoughts on the biggest mistakes made by coaches and how we can overcome them.
SOME POINTS FROM THE INTERVIEW:
– Steve started The Coaching Prosperity School because he saw a missing link from other coaching schools (they were teaching people how to coach, but not how to get clients).
– He tells why he wrote the follow up to his book "The Prosperous Coach" ("37 Ways to BOOST Your Coaching Business")
– "Coaches are too concerned with their own resumes" – Steve Chandler
– Steve tells how to deal with client cancellations!
– We talk about the "Lamp Post Distinction"
– We discuss the importance of morning rituals for coaches.
CURRENT COACHING PROJECT
Steve is starting a new coaching school soon.
INTERVIEW LINKS