Subscribe: Apple Podcasts | Android | RSS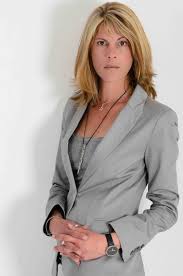 Michelle Clark is an executive and leadership coach who works with clients in positions of leadership and influence.  She has a boutique coaching service and speaks all over the world, in addition to helping other coaches with her "Coaching Via Technology" Facebook group.
BECOMING A COACH 
Michelle transitioned from her corporate job in 2005, and has built a successful coaching business over the last decade.
BIGGEST OBSTACLE 
She's gone through the usual ups and down over the last decade as a coach – including having to fire some clients.
GETTING NEW COACHING CLIENTS
Michelle gets her new clients mainly from referrals and social media.
BEST COACHING RESOURCES
Vcita (her online scheduler)
MOST IMPACTFUL BOOK
"Coaching Across Cultures" by Philippe Rosinski

CURRENT COACHING PROJECT
Michelle is starting a cross-cultural coaching program (with South Africans and Chileans).
INTERVIEW LINKS