Subscribe: Apple Podcasts | RSS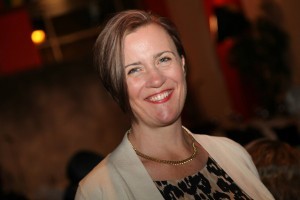 Dana Pharant is a master healer and life strategist who helps clients achieve rapid change in a short period of time.  She transitioned from her original business as an RMT to coaching, and has seen her business thrive with a constant flow of referrals from her clients!
BECOMING A COACH 
Coaching has been a natural progression for Dana from her previous career as an RMT. She started transitioning around 2000 and was fully switched over to coaching about 3 years ago.
BIGGEST OBSTACLE 
Getting people to grasp what she does.
GETTING NEW COACHING CLIENTS
About 80% of Dana's new clients are from referrals, and she also gets clients from speaking engagements and interviews.
BEST COACHING RESOURCES
MOST IMPACTFUL BOOK
"The E-Myth Mastery" by Michael Gerber

CURRENT COACHING PROJECT
Dana is planning new workshops between 20 and 30 people.
INTERVIEW LINKS