Subscribe: Apple Podcasts | RSS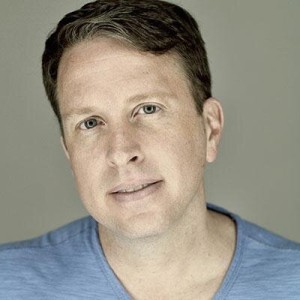 Gene Hammett had a successful multi-million dollar business but lost everything, and had to make a comeback in his business and his life.  He became a coach and shares strategies including how to increased his rates by 10 times!
BECOMING A COACH 
Gene spent 9 years in Corporate America.  In 2001, he started what became a multi-million dollar business  (but he felt trapped and unfulfilled). He eventually lost that business and had to make a comeback.
GETTING NEW COACHING CLIENTS
He gets most of his new clients from his speaking efforts and from his podcast, "Leaders in the Trenches".
BEST COACHING RESOURCES
His podcast.
MOST IMPACTFUL BOOK
"Essentialism" by Greg Mckeown
"Launch" by Jeff Walker

CURRENT COACHING PROJECT
Gene is shifting his coaching business from 1-on-1's to group coaching.
INTERVIEW LINKS