Subscribe: Apple Podcasts | RSS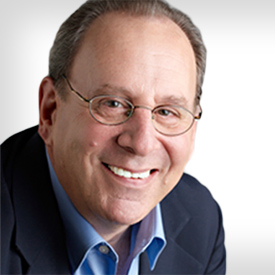 Tom Henschel is the head of Essential Communications and the host of the long-running podcast, "The Look and Sound of Leadership".  A former television actor, Tom talks about how he became a coach and how he's grown his business over the years.
BECOMING A COACH 
Tom comes from a background in television (where he was on a number of shows including "General Hospital").  He became a coach before it was even known as "coaching"!
BIGGEST OBSTACLE 
Managing himself.
GETTING NEW COACHING CLIENTS
Tom's business is completely referral-based, and gets a lot of business from his network.
BEST COACHING RESOURCES
iTalk (to record his notes)
MOST IMPACTFUL BOOK
"The Six Pillars of Self-Esteem" by Nathaniel Branden
"The Four Agreements" by Don Miguel Ruiz

CURRENT COACHING PROJECT
Tom is going to China to teach an executive communications class for a company.
INTERVIEW LINKS
Tom's Podcast ("The Look and Sound of Leadership")