Subscribe: Apple Podcasts | RSS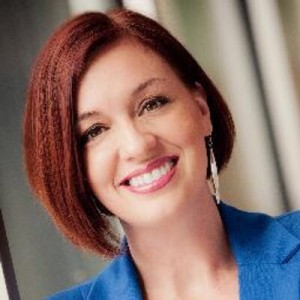 Before becoming a coach, Kim Flynn owned several businesses where she implemented systems that allowed her to work just 2 hours a week!  She's taken the lessons learned from that and taught them to her clients.  She shares with us the secrets of her business growth – including how she sets up retreats and a webinar strategy that she uses!
BECOMING A COACH 
Kim sold her previous businesses and knew that she wanted to show others how she succeeded with those businesses as a coach.
GETTING NEW COACHING CLIENTS
Kim talks about the difference between "Sprinkle Marketing" and "Pour Marketing" during the interview!
BEST COACHING RESOURCES
Joint Webinars!
MOST IMPACTFUL BOOKS
"E-Myth Revisited" – Michael E. Gerber
"Playing Big: The Unsexy Truth" (her book!)

CURRENT COACHING PROJECT
Kim is focusing on joint webinars in 2015.
INTERVIEW LINKS