Subscribe: Apple Podcasts | RSS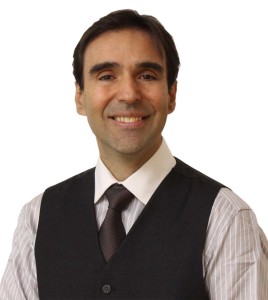 Arthur Carmazzi is hard to describe – he's a coach, author, speaker, inventor, architect and philanthropist who has improved lives all over the world.  His passion for personal development has taken him on many adventures in 39 countries, and he stops by to share his amazing journey with Natural Born Coaches!
BECOMING A COACH 
Arthur had started his own business and in 1.5 years he was $500,000 in debt.  He had to get a job, but he knew it wasn't for him and he decided to become a coach.
BIGGEST OBSTACLE 
His biggest obstacle was getting past the victim mentality.
GETTING NEW COACHING CLIENTS
Arthur doesn't chase clients anymore – he gets his clients through word of mouth and from the Internet.
CURRENT COACHING PROJECT
He's created a "Culture Change" program and is doing another certification program in Bali.
INTERVIEW LINKS