Subscribe: Apple Podcasts | RSS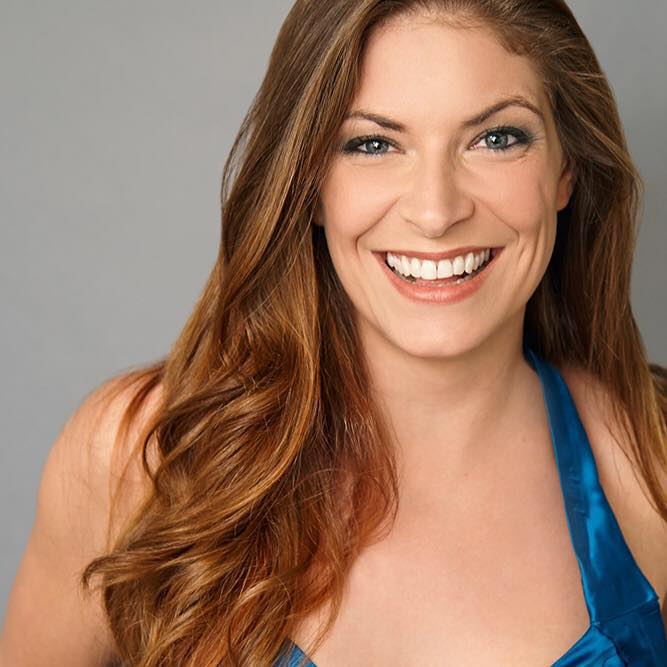 You probably hear a lot about authenticity and the need to be yourself online, but what does that really mean, and what does it look like to do this as a coach and online business owner? Cat LaCohie is a multi-talented LA based British actress, Speaker and award-winning International Variety Burlesque Performer, 'Vixen DeVille', and she's here today to answer these questions. In this episode, you'll find out the ways in which being 100% unapologetically yourself can be a real game changer for you and your coaching business!
What We Cover in This Episode:
Cat talks about falling in love with the theatre and learning to play on her strengths
Her path from theatre creation/performer to coach
Why you need to stop holding back and start focusing on being your unique self
The magic that happens in business when you are 100% unapologetically yourself
Cat introduces "Vixen Deville" and shares how you can find your true alter ego
QUOTES:
"I fell in love with the magic of theatre very early on, and for me that is what burlesque is. It is not just a dance routine; it is a whole theatrical experience."
"Rather than trying to be a mediocre version of other people be the best version of yourself instead."
"You need to have your brand so aligned with who you are, because that is why people are going to come to you."
"When you are 100% yourself, you are not limiting the audience that you can serve. You are filtering out the people you don't want to work with."
"Your inner vixen is that true version of yourself, and who you were when you were three or four years old had no filter, and you had no worry about who you were."
LINKS:
Vixen DeVille Website & Instagram
Get Marc's "Triple Punch" Package!
Subscribe to Marc's Monthly Print Newsletter, Secret Coach Club!
Want to learn how to design the perfect website for your coaching business? If so, our friends at Pinnacle Brands have a Coaching Website Template ™ for you! Grab yours today at https://naturalborncoaches.com/websitetemplate!