Subscribe: Apple Podcasts | RSS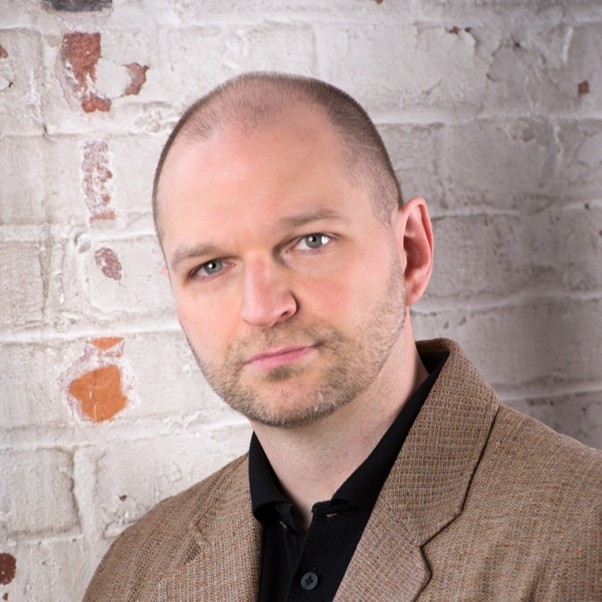 Erik Luhrs is a C-Suite Psychic Success Coach™ who uses peak performance psychology, growth strategies and functional psychic skills to help leaders unleash the outrageous growth potential trapped within their business and themselves. Coaching and leadership go hand in hand, which is why I wanted to bring Erik on the show to share his expertise in this area!
Things you will hear in this episode:
• How Erik came to be a "being coach", what that means, and how discovered his niche
• The ways that various areas in your life, outside of business, could be affecting your expansion
• What Erik does to combine his years of tactical coaching experience with his ability to connect and raise people up on a spiritual level
• Why he says that if you are not afraid, you are not leading
• What being a leader is all about
• How to start combating the "bright shiny object" syndrome so many coaches and online entrepreneurs face
QUOTES:
"Helping people increase their level of beingness, and then having no place to apply it in the real world is kind of pointless, so that's why I focus in on business."
"In order to lead, there must be that feeling of almost not being worthy of this. When you have that, then that actually makes you a better leader because then you are paying attention and wanting to serve."
"Being a leader is not about having the answers and knowing everything."
LINKS:
Erik's Website & 1 Question Power Session
Erik's Book, Be Do Sale
Episode #509: Jared Warner: The Ups and Downs of Entrepreneurship
The Leader Who Had No Title by Robin Sharma
---
Get His Monthly Hard Copy Newsletter, Secret Coach Club
Join The Coaching Jungle Facebook Group!
Get the Coaches' Roadmap for Success (for Free) – Click Here