Subscribe: Apple Podcasts | RSS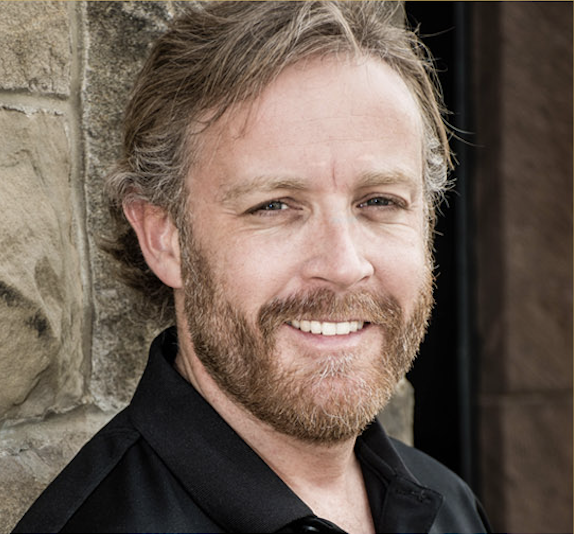 What should my niche be? That's a question that I hear a lot of coaches asking! Niching down is a solid strategy to help you narrow in on your target market of ideal clients that you want to work with and help, but how do you do it? In this episode, I dive deeper into the topic of niching and share my best tips and strategies to help you gain more clarity on this subject!
Ready to get your coaching business rocking and rolling? I'm offering a special "Marc's Birthday" Sale on my monthly print newsletter, Secret Coach Club. For a limited time only, you can get your annual subscription for $497 – that's 50% off the usual price of $997! You can get your subscription now at https://www.secretcoachclub.com/, but don't delay. This offer expires Sunday, June 12th, 2022, at midnight (EST)!
Things you will learn in this episode:
Why you need to the pressure off when deciding a niche
Where to start brainstorming ideas for a niche
Why I recommend you find other coaches in the niches you identified
How to begin narrowing down your niche ideas
A strategy for using email when researching these niches
Opt in! Check out the other coach's email list or free resources and see what they are saying or doing
Yes…you can build a hybrid niche
Why pivoting niches is absolutely ok
What you'll get with my latest Secret Coach Club special offer


QUOTES:
"Take the pressure off yourself. You are not choosing a life partner, and you are not married to your niche for the rest of your life."
"Look at your experience. There could be some breadcrumbs in there, something in your past that you can take and can now use in your coaching business."
"I guarantee you that if you follow the steps that I have outlined in this episode, that it is impossible to not have greater clarity about your niche."
LINKS:
Get 50% Off Your Annual Secret Coach Club Subscription (Offer Expires Sunday, June 12th, 2022 at midnight EST)!
Join The Coaching Jungle Facebook Group!
Get the Coaches' Roadmap for Success (for Free) – Click Here