Subscribe: Apple Podcasts | Android | RSS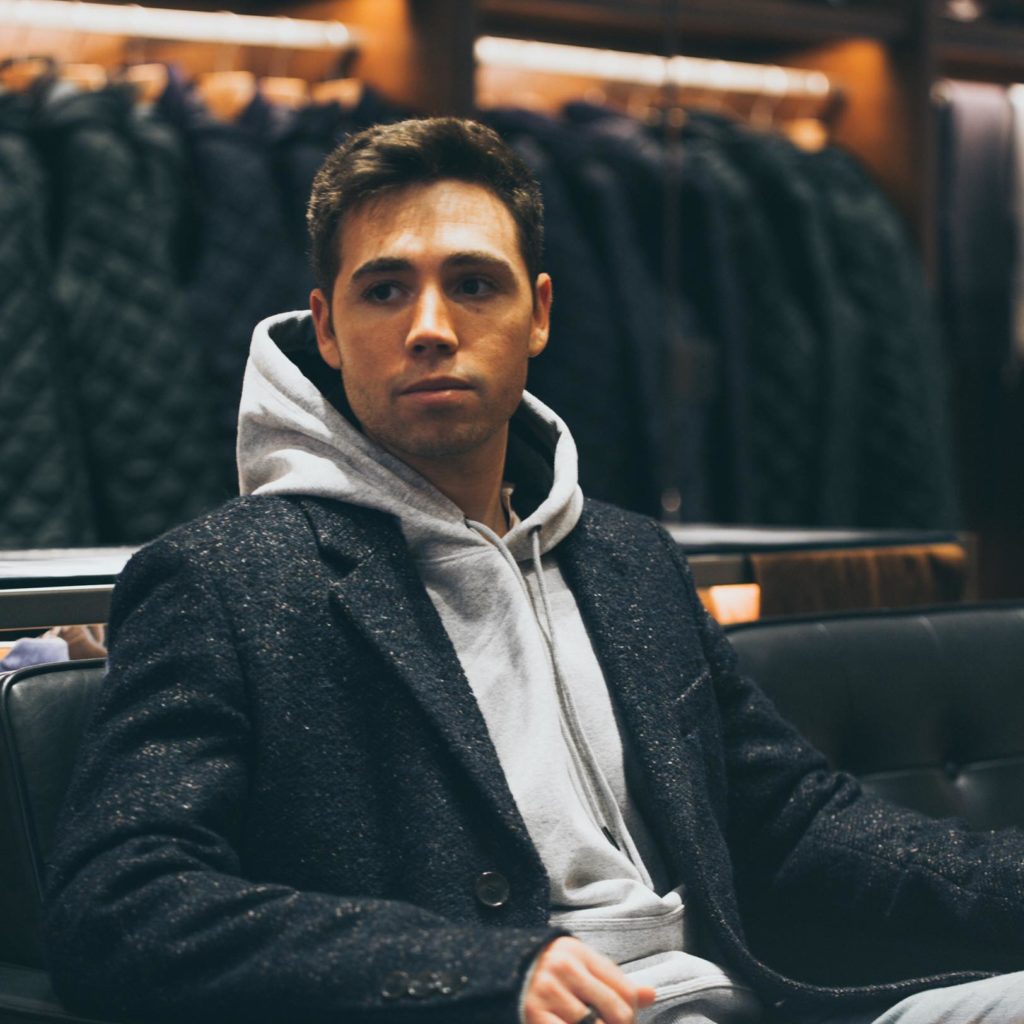 After working in a major ad agency with clients like Neil Patel, Sam Ovens, Ryan Moran, and Paleo Secret and after "hustling" to build his own set of businesses, (and saying yes to everything), Sean Kemp burnt out. He now helps real people build a lifestyle business with the income they seek using tested and proven strategies to grow, trust, authority and influence online.
Want to learn more about how to become the go-to coach in your niche? You can sign up for the free training session with Sean on Tuesday, July 30th at 1 PM EST by visiting www.NaturalBornCoaches.com/sean.
Would you like to know the 3 superpowers of successful coaches? I'm offering a free training where I take what I've learned from studying, interviewing and working with thousands of coaches over the years. I'll break down what the most successful coaches do really, really well, and that you can do too! To watch the training AND get a free gift (that I usually only give to my clients) go to http://naturalborncoaches.com/super!
In this episode you'll hear:
Why it's vital for you to have a specific niche
How to use your existing audience to niche down to it
The real reasons that coaches are struggling with lead generation
The importance of describing the pain point for the customer
Why implementation is the key to your success!
QUOTES:
"The reason coaches have such a hard time getting qualified leads and actually closing them is because they are so generic."
"Niche down by pain or problem."
"Your niche will actually find you, rather than you trying to find it."
LINKS